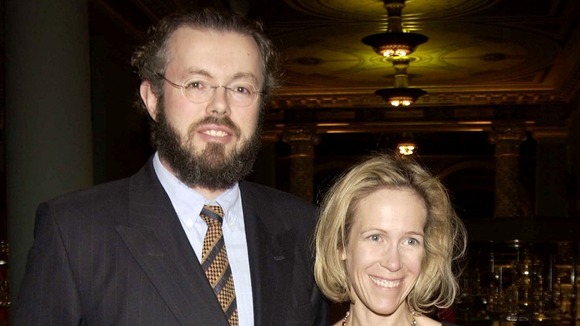 ITV News understands that Hans Rausing, one of the richest men in Britain and heir to the Tetra Pak drinks carton empire, has been arrested in connection with his wife's death after her body was found at their home in Chelsea in west London.
Her death was being treated as unexplained.
On Monday morning, Mr Rausing had been detained by police on suspicion of possessing drugs. That afternoon, following a search of their home, Eva Rausing's body was found.
In a statement, the Metropolitan Police have said:
A post-mortem today (10 July) at Westminster Mortuary did not establish a formal cause of death and we await the results of further tests.

The man - who was further arrested in connection with the death whilst at a south London police station - is no longer at a police station, but is currently receiving medical attention.

We are not prepared to discuss further regarding that matter.

Officers from the Homicide and Serious Crime Command are investigating, and the death continues to be treated at this time as unexplained.
Eva Rausing was born in 1964 and she is the daughter of millionaire American businessman Tom Kemeny, a former Pepsi executive. She was married to Hans Rausing, heir to the £5.4 billion business enterprise built by his Swedish father.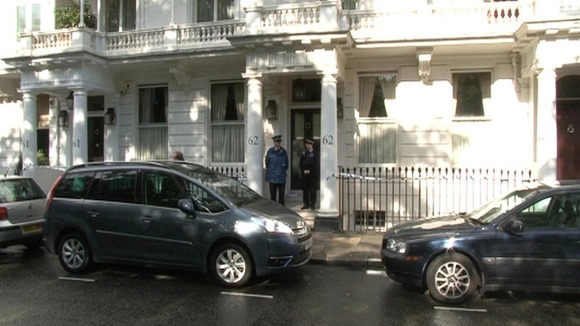 Tetra Pak is one of the world's leading companies for food processing and packaging solutions - delivering services to people in more than 170 countries.
In 2008, Mrs Rausing accepted a caution after she was arrested for being found with about 10g of crack cocaine when she tried to enter the US Embassy in London.
In recent years she had been actively involved in charity work, with her family reportedly donating more than £150 million in the past few years.
Both families have paid tribute to Eva Rausing.
Hans and Märit Rausing and their family are deeply shocked and saddened to hear of the tragic death of their daughter-in-law Eva Louise Rausing. They ask that their privacy be respected at this sad time.
– Rausing family statement
Tom and Nancy Kemeny along with all of their family are deeply saddened by the death of their beloved daughter, Eva Louise Rausing. Eva was a devoted wife for twenty years and mother of four much loved and wonderful children. During her short lifetime she made a huge philanthropic impact, supporting a large number of charitable causes, not only financially, but using her own personal experiences. She bravely fought her health issues for many years. The family is devastated at her death and asks to be given privacy at this difficult time.
– Kemeny family statement