Baltimore seeks damages from Barclays and other banks over Libor scandal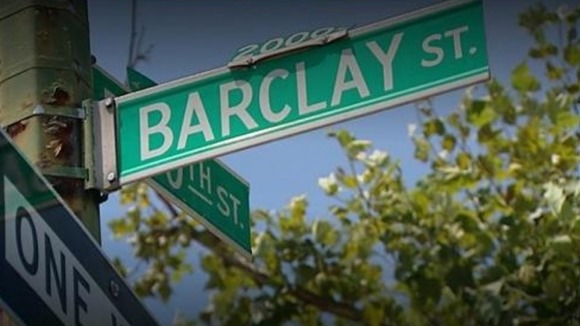 Barclays bank is facing more monetary consequences over its manipulation of the Libor interest rate-fixing scandal in the United States.
The city of Baltimore is planning sue it and several other major banks because it claims that when the rate was rigged it suffered losses which led to jobs being axed and services being cut.
City solicitor,George Nilson told ITV News: "One view would be what's a couple of million dollars to Baltimore. Well, I'm sorry a couple of million dollars is pretty important to Baltimore when we're struggling to close deficits every year.
And Baltimore's is just one of many lawsuits seeking potential damages over Libor rigging.
The New York Times reports that lawsuits are being filed against more than a dozen banks that are involved in setting Libor each day, including Bank of America, JPMorgan Chase, Deutsche Bank and Barclays.
ITV News' International Editor Bill Neely reports from Baltimore, Maryland.