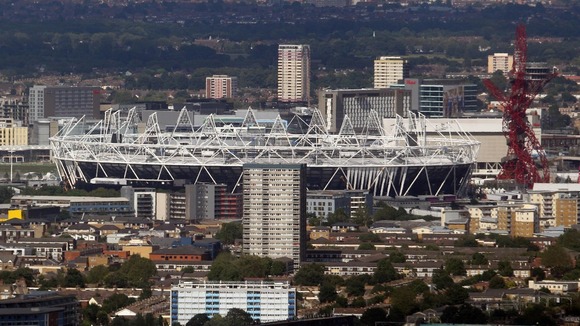 ITV News has exclusively learnt that the military are being asked to provide 3,500 extra security personnel for the Olympic Games, just under two weeks before the opening ceremony.
A Home Office source says the private security firm G4S has conceded it may not be able to supply the numbers of guards needed for the Games.
It is potentially a major embarrassment for Olympic organisers who, until now, have insisted that plans were in place to ensure the Games were safe.
G4S has a contract reportedly worth almost £300 million to provide the staff, many of whom are still being trained.
The military have already been asked to provide around 13,000 personnel. It's understood some of the extra 3,500 will come from a contingency of 1,000 soldiers on standby for Olympic emergencies.
Last month ITV News reported that there were serious concerns within the Home Office that G4S would be unable to meet its obligations for the Olympics.