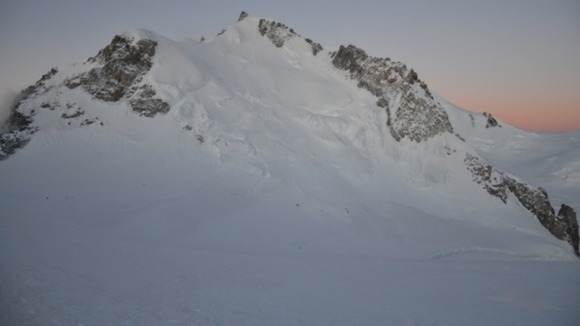 Two Britons killed in a major avalanche in the French Alps have been named as Steve Barber, 47, and John Taylor, 48.
The two friends lived in the same street in Upper Poppleton, a village to the north-west of York. They had been making their climb in aid of a local hospice, St Leonard's in York.
They died alongside Roger Payne, one of the UK's most respected climbers and former general secretary of the British Mountaineering Council who was named on Thursday evening.
The three men were among nine people who lost their lives after being hit by a massive wall of snow on Thursday as they traversed Mont Maudit in the Mont Blanc range near Chamonix.
Among the other victims were three Germans, two Spaniards and one Swiss climber.
ITV News Correspondent Stephen Douglas reports.
Tributes have poured in for the men, including from their families.
Steve Barber's long-term partner Donna Rogers said:
As might be expected, the family and I are all devastated at the loss of Steve and his close friend John.

Steve, like John, loved the outdoors and was a keen walker. He always wanted to climb Mont Blanc, an ambition that this trip was to fulfil.

He had been training hard for the ascent and had successfully completed several challenging climbs in Europe and in the UK prior to this trip.
– Steve Barber's partner Donna Rogers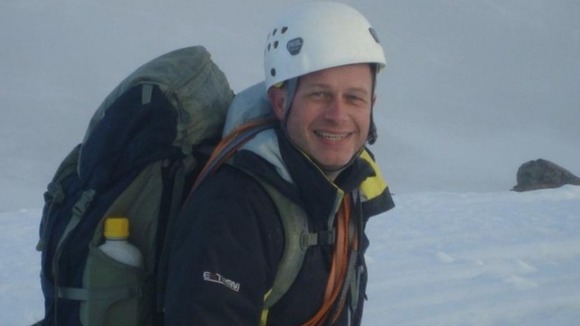 John Taylor's wife Karine said she and her two daughters, Emma, 10, and eight-year-old Louise were "devastated".
We are all truly devastated about this loss. John always had a keen interest in outdoor activities taking up mountaineering in 1998 and was a highly regarded and very active member of mountain rescue teams himself.
– KARINE TAYLOR, WIFE OF JOHN TAYLOR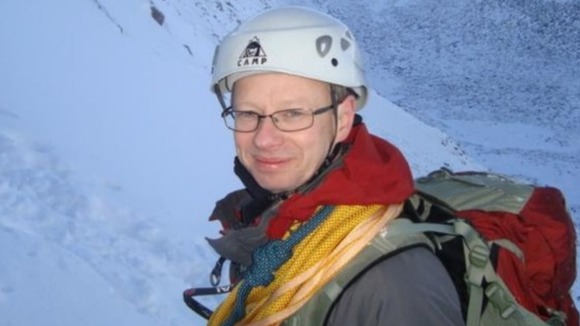 Roger Payne's brother Keith told the Daily Telegraph:
Roger had been climbing for 25 years. He would never take any chances, he was a true professional.

We will miss him greatly. He died doing what he loved doing. He will never be forgotten.
– Roger Payne's brother, Keith Payne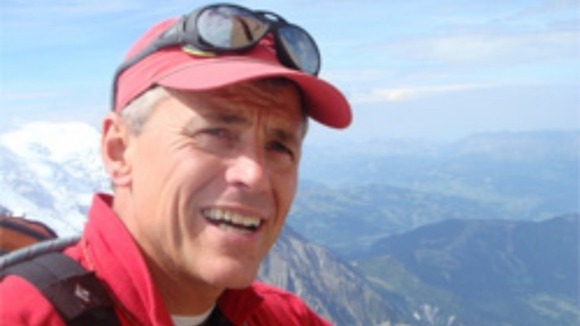 The British Ambassador to France, Sir Peter Ricketts, said:
Our thoughts are with the families of the victims of this accident.

We would like to thank the French authorities for the work they have done, the professional support we have received.

My consular team is here to support the families of the victims who have come here to Chamonix.
– The British Ambassador to France, Sir Peter Ricketts

A church service is to be held in Chamonix on Saturday afternoon in memory of the dead climbers, France's Interior Minister Manuel Valls said.