Justin Bieber faces legal action for 'damaging' concert-goer's hearing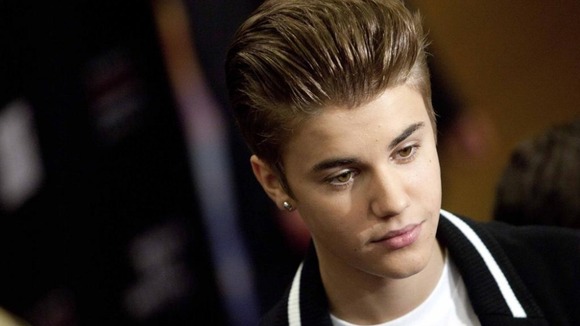 A woman has taken legal action against Justin Bieber for $9.23 million, claiming that her hearing was permanently damaged during one of his concerts.
Stacey Wilson Betts is suing the singer, his label Island Def Jam Records, the concert promoter and an arena in Oregon, according to documents published by celebrity website TMZ.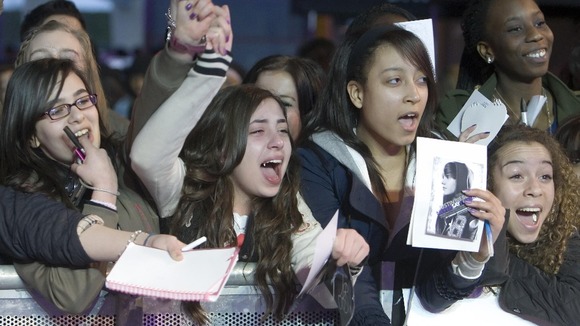 Ms Betts claims she now suffers from tinnitus after attending a concert in July 2010 with her daughter. She claims in the legal documents:
I was injured by a sound blast that exceeded safe decibel levels. I suffer hearing loss, tinnitus and hyperacusis in both ears.
Ms Betts said the initial screaming from Bieber's fans was loud but when he went into the crowd in a "heart-shaped aluminum / steel gondola", the noise increased. She said of the incident:
Mr Bieber created a wave like effect of screaming by pointing into various sections of the arena.

Then enticed the crowd into a frenzy of screams by continuously waving his arms in a quick and upward motion. Whereas I was struck by a sound blast.

The gondola that Justin Bieber was suspended in acted as a sound conductor creating a sound blast that permanently damaged my ears.