The share of UK towns and cities that are affordable to first-time buyers is at its highest in a decade.
A study by the Halifax says it is because of the sluggish housing market.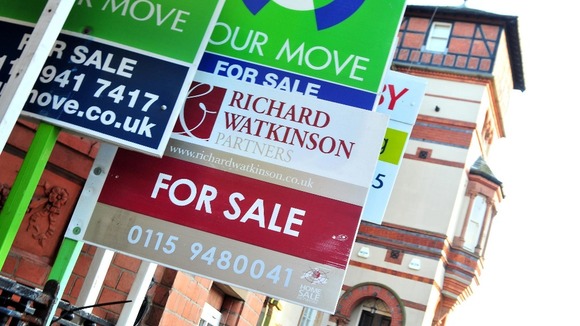 Figures show those taking their first step on the property ladder will find homes within their means in 54% of local authority districts. It's the highest proportion since 2002 when 64% of districts were within buyers' reach.
However, the Halifax also found a widening North-South divide.
London is the only region where there are no affordable areas found for would-be buyers on average earnings. By contrast, 100% of districts in the North East were within buyers' grasp.
House prices have been holding up in London, which has had strong interest from overseas buyers, as well as some commuter belt areas, compared with the patchier market in the rest of the UK.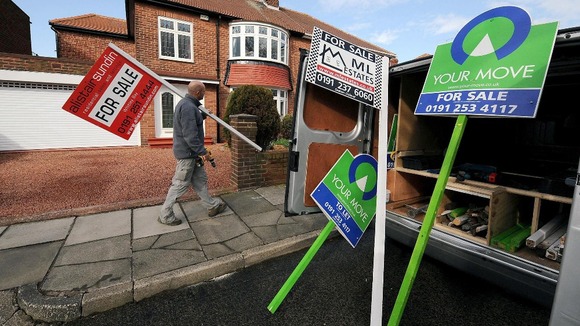 This partly reflects the substantial improvement in home affordability for first-time buyers since 2007, following the fall in house prices over the period. However, the continued uncertainty over the outlook for the UK economy and the difficulties faced by many in raising the necessary deposit remain significant hurdles for those wishing to buy their first home.
– Martin Ellis, Halifax housing economist

Here is the proportion of affordable districts for first-time buyers, followed by unaffordable districts, in each region (Northern Ireland is not included in this part of the study):
North East 100%, 0%
North West, 97%, 3%
Scotland, 93%, 7%
East Midlands, 85%, 15%
Yorkshire and The Humber, 82%, 18%
Wales, 81%, 19%
West Midlands, 73%, 27%
East of England, 21%, 79%
South East, 15%, 85%
South West, 6%, 94%
London, 0%, 100%
UK: 54%, 46%
Source: Halifax