Aspiring actor and filmmaker Sage Stallone, the son of action movie star Sylvester Stallone, has been found dead at his home in Hollywood.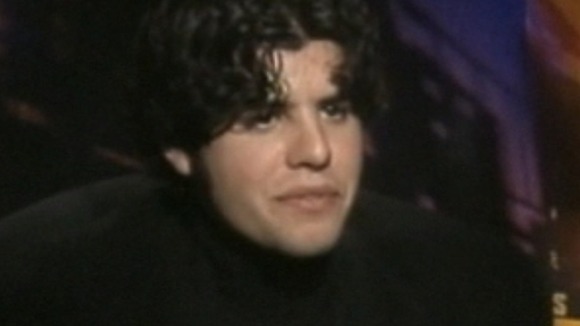 The cause of death is still under investiogation.
Officers arrived at the location just after a maid who had responded to the location at the request of family members to check on his status also. As the officers arrived the maid exited the location and determined the subject Sage Stallone was in fact deceased.
– Jim Parker, Los Angeles police sergeant

Sage Stallone had appeared in a number of films, most notably with his father in 1990's "Rocky V," playing the title character's son, Rocky Balboa Jr., and in the 1996 disaster movie "Daylight," in which Sylvester Stallone starred as a hero leading an escape from a New York tunnel collapse and his son played a prison inmate.

Sage Stallone was the second of two sons fathered by Sylvester Stallone with his first wife, Sasha Czack, whom he divorced in 1985 after about 10 years of marriage.
Sylvester Stallone is devastated and grief-stricken over the sudden loss of his son, Sage Stallone. His compassion and thoughts are with Sage's mother, Sasha. Sage was a very talented and wonderful young man. His loss will be felt forever.
– Statement from Sylvester Stallone