Families 'being priced out' of Summer holidays
Thousands of children could find themselves stuck at home this summer because more and more families are sacrificing days out to help save money.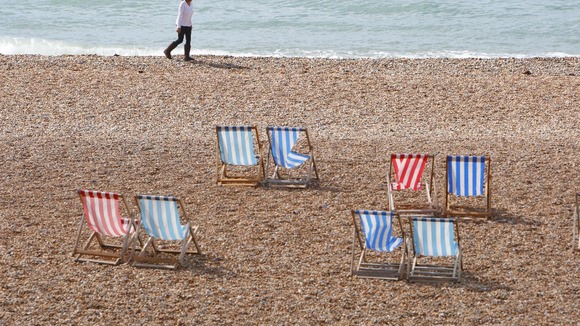 Charity Family Action says the average day out can cost up to £80. Its survey of more than 2,000 mothers reveals how 54% are planning to cut back because they can no longer afford to go away.
A week's holiday away from home is out of reach for many children both in the squeezed middle and the very poorest households
In the bottom income group 62 per cent of children want but can't afford a week's family holiday away from home compared to 6 per cent in the top income group
Just a very small minority of parents expected to take their children away for a week's family holiday. Those who were had budgeted carefully for it throughout the year:
We went on holiday to Butlins in April. We'd not been for four years previous to that because we couldn't afford it. So my mum had to pay the deposit so that we could book it... And I had to book that a year in advance just so that I could get it for £150 and budget it in. We won't go again for a bit now because I got to obviously save up.
– Parent from West Mansfield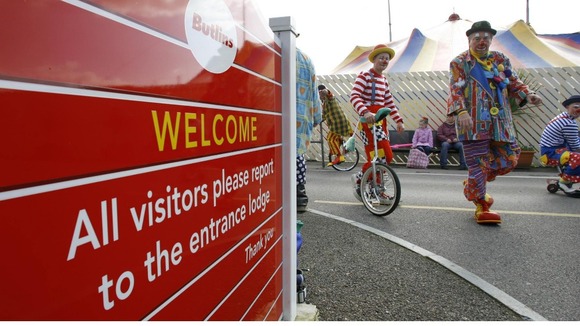 The vast majority of the families we support will be lucky to get out of their own community for the day this summer let alone having the financial means to get away for a week. This matters because, research suggests the gaps in cognitive development between high and low income children may open up because the latter do not get the same opportunity to experience new things and develop social skills outside the family home.
– Helen Dent, Family Action

Attraction admission fees were identified by parents as the largest cost of a day out followed by travel and food.