An olympic athlete faced a very different kind of hurdle today after arriving in London. The bus carrying world 400 metres hurdles champion Kerron Clement got lost.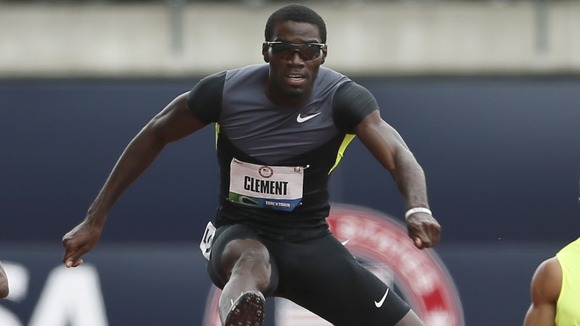 The American was among hundreds of athletes arriving in the capital this morning ahead of the Games which begin in less than two weeks. Kerron Clement tweeted:
Um, so we've been lost on the road for 4hrs. Not a good first impression London.
Athletes are sleepy, hungry and need to pee. Could we get to the Olympic Village please.
USA Track and Field said the American athletes were heading to the Village just to pick up their accreditation before travelling to their pre-Games training camp in Birmingham.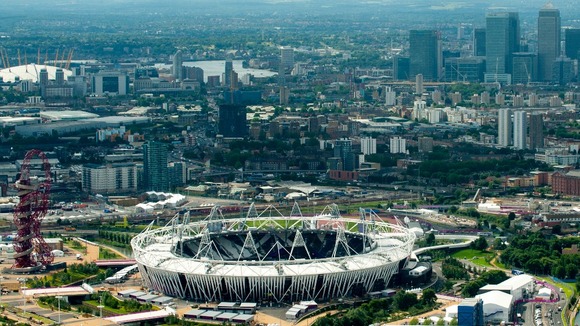 A media shuttle bus carrying officials from Australia also had trouble getting to its destination.
They were taken the scenic route past Buckingham Palace and through the back streets of West Ham on the east London/Essex border. Speaking to the Telegraph Online Australian official Damian Kelly said:
It would have been a great tourist trip if that is what you are here for. He [the driver] admitted this was the first time he had taken the route and no one had taught him how the navigation system works because it operates off GPS. One of the doctors on board got it working for him, but then the Olympic Village hadn't been loaded into the system.
– DAMIAN KELLY, SPEAKING TO THE TELEGRAPH ONLINE
I don't know about two buses getting lost. Even amongst our 25,000 bus drivers occasionally they do. I can't believe it would be four hours. They must have been seriously lost - they'd be at Southend-on-Sea, rather than the Olympic Park.
– PETER HENDY, TRANSPORT FOR LONDON

Even the Olympic Torch Relay hasn't escaped problems with buses.

As the procession passed through Fareham in Hampshire over the weekend, staff on the top deck had to dive for cover after it hit a branch and snapped off a big piece.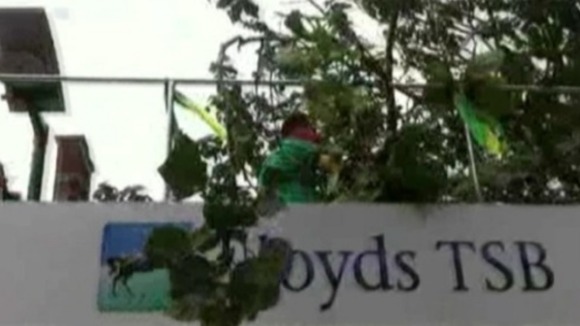 Watch the video in full at ITV Meridian.
The events are remarkably similar to a plot in the BBC comedy series 'Twenty Twelve'.
In one episode a bus tour for a team of delegates ends in disaster as the driver gets completely lost.