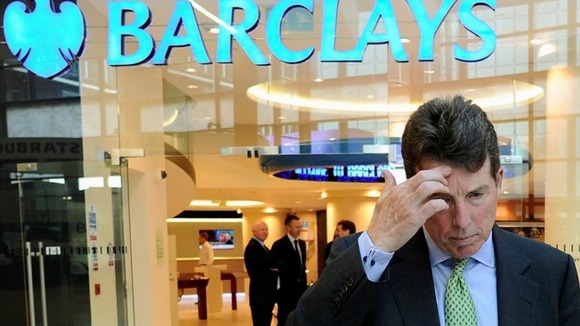 Barclays was in a "state of denial" over regulatory concerns with the bank following the Libor scandal, Bank of England Governor Sir Mervyn King told the Treasury Select Committee today.
Sir Mervyn said there were "genuine and deep" concerns among regulators over governance and a loss of confidence in the bank's bosses.
He added that Barclays had been found to "sail close to the wind" a number of times with regulators, which indicated a worrying pattern of behaviour.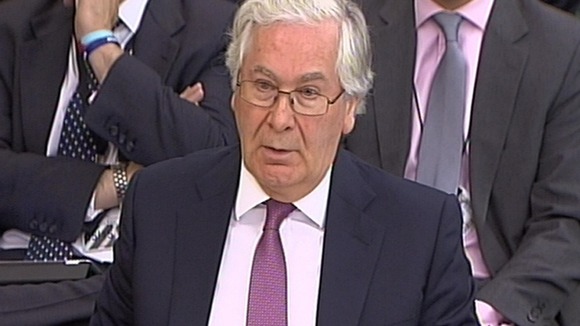 But he said that the Barclays board had failed to take on-board the seriousness of regulatory concerns.
Asked when he was made aware of the Libor-rigging, Sir Mervyn replied:
The first I knew of it was when the reports came out two weeks ago.
The committee then turned to Bank Deputy Governor Paul Tucker about a New York Federal Reserve report in 2008 that flagged "deliberate misreporting" of Libor.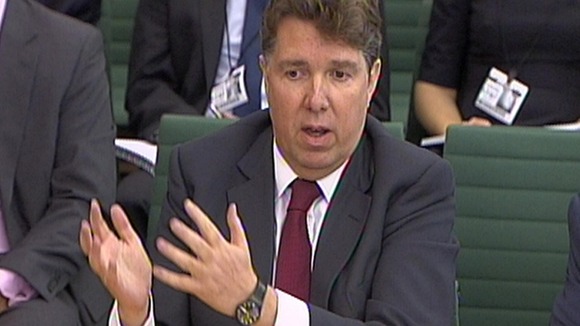 Mr Tucker said the report did not "set alarm bells ringing" that dishonesty was taking place but it did raise concerns about "credibility".
Sir Mervyn came into the debate and added:
At no stage had the New York Fed raised concerns with the Bank that they had seen wrong-doing.
Explaining his role in Barclays chief executive Bob Diamond's departure, the Governor said:
I decided the proper thing for me to do was to have a conversation with the chairman and an independent director.

I made it clear I was not speaking for the Government or the Chancellor and I was not speaking on behalf of the FSA (Financial Services Authority).

I wanted the chairman to be very conscious of the concerns the regulators had raised. When I met them, the two of them, they had not taken on board the loss of confidence the regulators had with Barclays.
Sir Mervyn said it was acceptable to "sail close to the wind" once or twice but when it kept recurring "you have to ask questions about the navigational skills of the captain on the bridge". He added later:
No one believed the culture was set by the chairman but by the chief executive.

Barclays was once a great bank. It has to create a new bank with a new culture.
It emerged last week that Sir Mervyn told Barclays chairman Marcus Agius that Mr Diamond no longer had the support of regulators before he quit.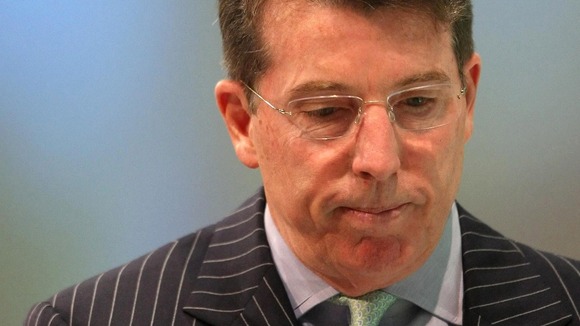 But MPs have accused Mr Diamond of being "less than candid" after he played down the fraught relationship between the bank and regulators in recent months.
Mr Diamond is now facing calls to reappear before the cross-party committee.
His conversations with Mr Tucker have also been in sharp focus today after email exchanges were released showing personal congratulations from Mr Diamond on news of Mr Tucker's promotion to deputy governor.
In emails sent on December 11 2008, Mr Diamond wrote:
Paul, Congratulations. Well done, man. I am really, really proud of you. Talk soon. Bob.
Mr Tucker replied:
Thanks so much Bob. You've been an absolute brick through this. Paul.