Study predicts bumper medal crop for Team GB
A study at a US business school should provide a bright note to the wet summer - the Tuck School of Business has predicted up to a possible 62 medals for British Olympians.
The British goal for medals is 48 - including 25 golds at London 2012.
The Tuck School predicts that the home turf advantage could be worth an extra 15 medals on top of the Beijing total of 47 won in 2008.
Tuck graduate Emily Williams said:
The host effect is typically an important determinant of total and gold medal counts.

The cheering crowds may make the difference in the sprint to the finish, provided the inevitable rain doesn't dampen spirits too much!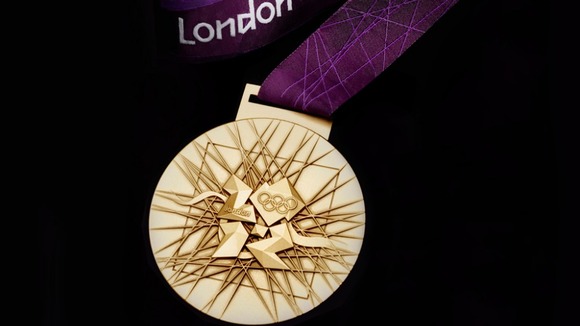 The Tuck study predicts the USA will top the charts, their predictions for London 2012 are:
USA to win 103 medals
China to win 94 medals
Russia to win 67 medals
These predictions are all lower than the numbers each country reached in Beijing.
The study based the predictions on economic principles and variables such as income per person, population and previous Olympic success.
The best news about the high Team GB prediction is that Tuck has consistently under-valued British chances, Tuck under estimated UK medal totals in 2000, 2004 and 2008.