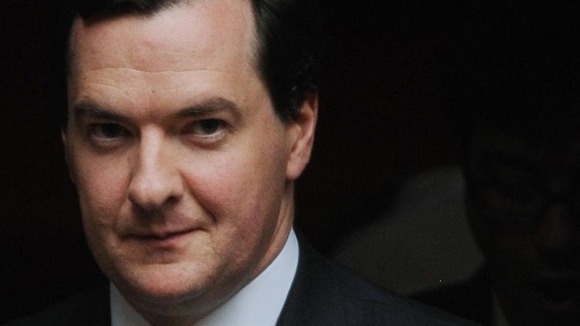 You wait for one big bazooka when three come along all at once.
The Chancellor is to unveil a multi-billion pound plan to get infrastructure investment rolling later this morning.
It comes hot on the heels of a £4 billion injection into the railways announced on Monday. And details of the Funding for Lending scheme to make tens of billions of pounds of cheap loans available to households and businesses, which were published last week.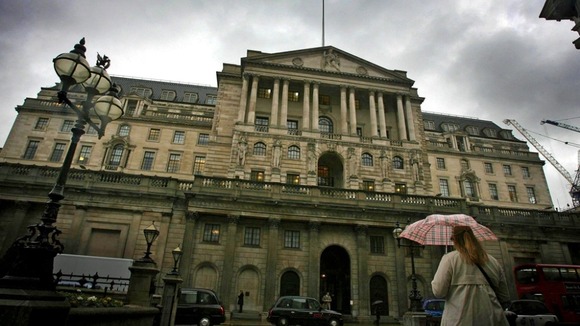 So why the burst of activity?
Well the country is in a pickle with growth for the year forecast this week by the IMF to slow to only 0.2 per cent. There is frustration amongst companies - expressed strongly by the head of the CBI business lobby group - that the government has been slow to take action that could remedy the stagnation.
Spending on infrastructure, of the sort today's announcement is designed to boost, was actually 11 percent lower in the first three months of this year than in the same period last year. Today's announcement could turn that around.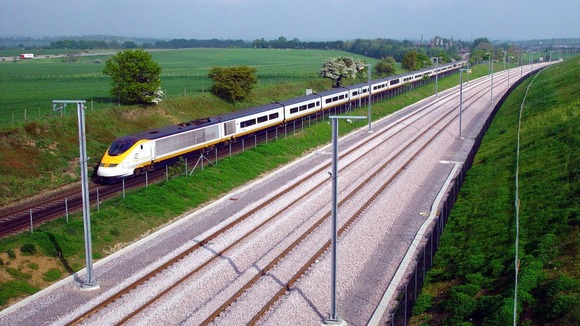 However, Rachel Reeves, shadow chief secretary to the Treasury, is sceptical:
There is no guarantee that government-backed loans will see any infrastructure projects going ahead in the next year which wouldn't have happened anyway. And they will not reverse the damage done by two years of deep cuts to long-term projects like house building and the school-building programme, which have seen a collapse in the construction sector.
– Rachel Reeves, shadow chief secretary to the Treasury

ITV News will be talking to the Chancellor and Ms Reeves' opposite number, Danny Alexander, on the topic later today. We'll let you know what they say.