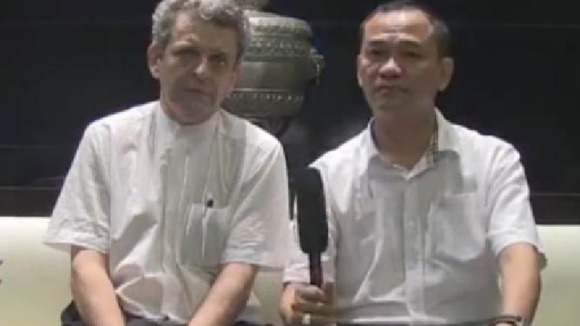 On a Cambodian police website there's a link to a video to an interview in French with Patrick Devillers.
Until recently he had been held in Cambodian police custody after China requested his arrest. He'd been living in Cambodia and is seen by the Chinese authorities as a key witness (or suspect) in the Neil Heywood case and the Bo Xilai scandal.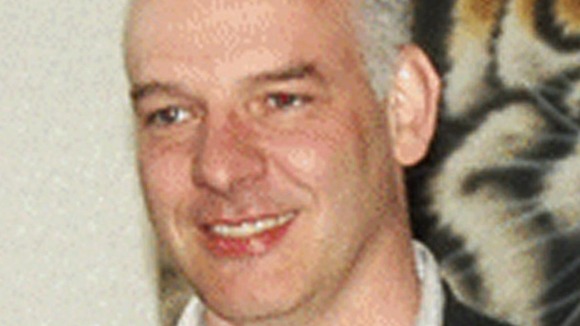 Patrick Devillers, a French architect, was close to Gu Kailai, the wife of Bo Xilai, she is accused of murdering British businessman Neil Heywood in November last year. Her arrest led to the downfall of her husband who was seen as a rising star of Chinese politics.
He was released by the Cambodian police this week and flew straight to China. It's not clear where he is now.
Q: Where do you think you'll be going now that you are free?
PD: Right now I'm off to Shanghai for a stopover probably to go to Beijing afterwards to answer questions and cooperate in the investigations.
Q: Is this your will to go to China?
PD: Totally, I want to clarify these facts.
Q: I want to make it clear: is this really your will or are you acting under pressure. Second question, what do you have to say to the Cambodian Government?
PD: I reiterate, I leave freely for this destination. As for the Cambodian Government, I wish to thank them for freeing me and especially the immigration police who warmly welcomed me for the last few weeks, who provided me with care and friendship.