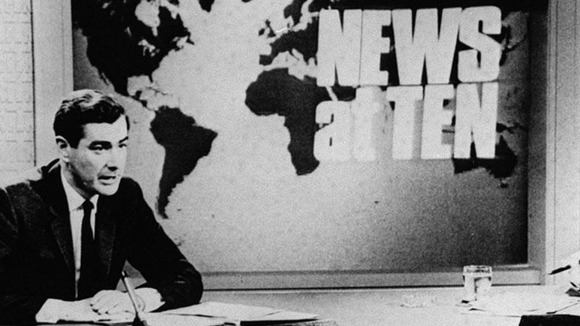 The veteran newsreader and journalist Sir Alastair Burnet, known to many for his years fronting News At Ten, has died at the age of 84.
The newreader, who last hosted the nightly ITN bulletin almost 21 years ago, died following a series of strokes.
A statement on behalf of Sir Alastair's family said "he passed away peacefully in the middle of the night".
Sir Alastair will have a private funeral but a memorial service will also be organised at a later date.
Alastair Stewart reports. Read his tribute Sir Alastair Burnet 'was everything I ever aspired to be
Close friend and broadcaster Andrew Neil led tributes to Sir Alastair Burnet was one of the "greatest journalists of his generation" in a special tribute in The Spectator.
He also described to ITV News the qualities that set the newsreader apart from his counterparts.
In a statement, the chief executive of ITN John Hardie said:
ITN stands on the shoulders of giants, none greater than Sir Alastair Burnet.

He defined newscasting for a generation and his influence is still clearly evident today.

He set the bar to a standard that has never been surpassed and perhaps not even equalled.

Sir Alastair will be sorely missed by many here at ITN, but his legacy lives on.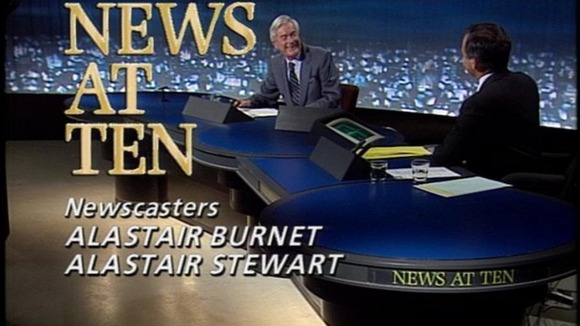 ITV News presenter Alastair Stewart, to whom Sir Alastair had been a mentor, said:
He was everything I ever aspired to be.

Intellectually a giant and yet the kindest and most generous of men."

He was simply the best we ever had - the best we'll ever have.
Read Alastair's tribute: Sir Alastair Burnet 'was everything I ever aspired to be'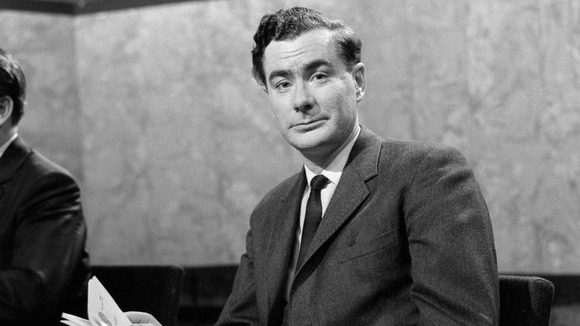 Although remembered for his ITV work during the early and later stages of his career, the Sheffield-born presenter had a distinguished career as a print journalist, editing publications such as The Economist and The Daily Express.
As well as his many election broadcasts for ITV as a reporter and presenter, he also led ITN's coverage of the Apollo 11 Moon landing in 1969.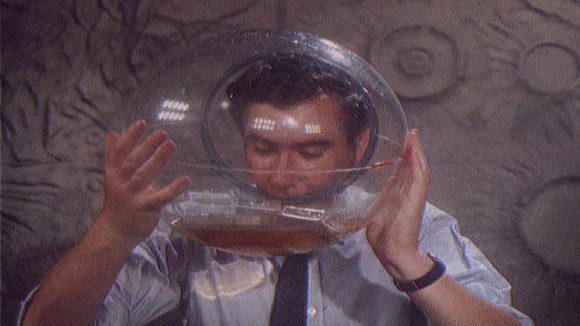 He summed up the moment by saying:
"There it is, the old Moon - the one the cow jumped over, the one the poets wrote about, the one that lovers made love to.

And from now on, it's going to be rather a different one."
– Sir Alastair Burnet

Sir Alistair reported a number of significant events during his distinguished career including the attempted assassination of US President Ronald Reagan in 1981.

He also anchored coverage of the wedding of the Prince and Princess of Wales.

Watch more highlights from Sir Alastair's career in this archive report by Alastair Stewart to mark his retirement in 1991.