The identities of those killed in the Aurora massacre on Friday have been revealed and slowly families and friends have been painting pictures of the lives of those that died.
Of the twelve killed the oldest was 52 and the youngest was just 6. The majority of the dead are young adults in the prime of their lives.
Jessica Ghawi, 24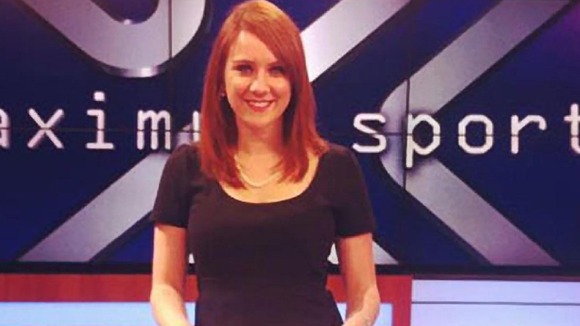 Jessica Ghawi was an aspiring sports journalist from Texas. She moved to Denver from San Antonio last year and had just avoided a deadly shooting in Canada on June 2.
Just moments before the shooting she had tweeting about how excited she was to see the film.
Veronica Moser-Sullivan, 6
Six-year-old Veronica Moser-Sullivan had just learned to swim. Her family described her as "vibrant" and "excitable." Her aunt said she "loved to dress up and was doing well at school."
Her mother, Ashley Moser, is in a critical condition in hospital and is drifting in and out of consciousness. She was shot in the neck and stomach trying to protect her daughter. The family cannot bring themselves to tell her Veronica is dead.
John Larimer, 27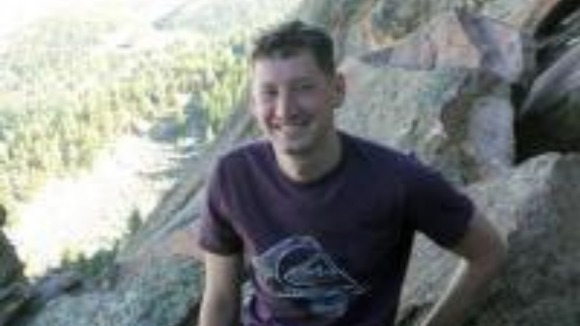 27-year-old John Larima joined the Navy in June 2011. He was stationed at the US Fleet Cyber Command station at Buckley Air Force Base in Aurora.
Originally from a suburb of Chicago he was described by his commanding officer Jeffrey Jakuboski as "an outstanding shipmate."
Alexander (AJ) Boik, 18
AJ Boik was a student at Gateway High School. His family said he was a young man with a "warm and loving heart" whilst friends said he was "the life of the party" who could "bring a smile to anyone's face."
Jesse Childress, 29
Jesse Childress was an Air Force reservist and a cyber systems operator on active duty at the Buckley Air Force Base in Colorado. He was originally from Thornton in Colorado. His commanding officer Pat Walsh told The Denver Post:
Jesse was an invaluable part of the 310th family. He was a huge part of our unit, and this is a terrible loss. The person that did this was an incredible coward,
Jonathan Blunk, 26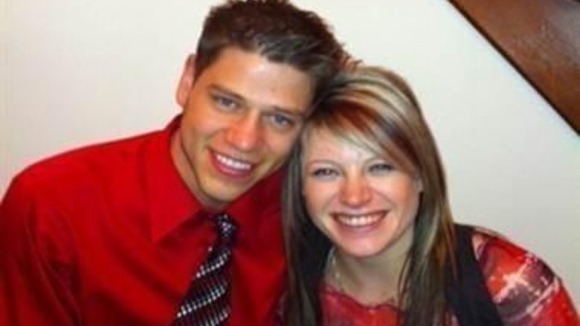 26-year-old Jon Blunk was described by his girlfriend Jansen as a hero after he died whilst shielding her from gunfire.
She told NBC News Blunk kept pushing her with his arms to the ground as she heard shots being fired.
Rebecca Ann Wingo, 32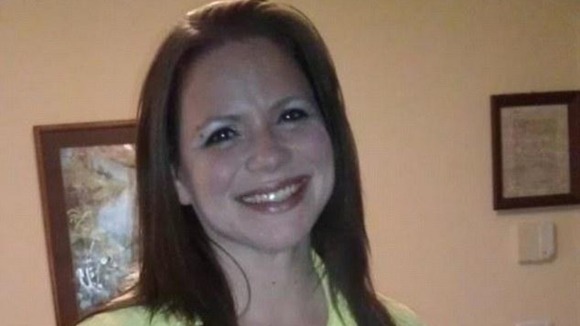 32-year-old Rebecca Ann Wingo was originally from Quinlan, Texas and had just moved to Aurora to start a new job at a mobile medical imaging company. Her father wrote an emotional Facebook post about his loss. Steve Fernandez said:
"I lost my daughter yesterday to a mad man, my grief right now is inconsolable, I hear she died instantly, without pain, however the pain is unbearable. Lord why, why, why????

I sit here and resist this entry however I feel I must , in disgust, in dismay , in prayer, I love you my daughter Rebecca, we all will miss you.
Alex Sullivan, 27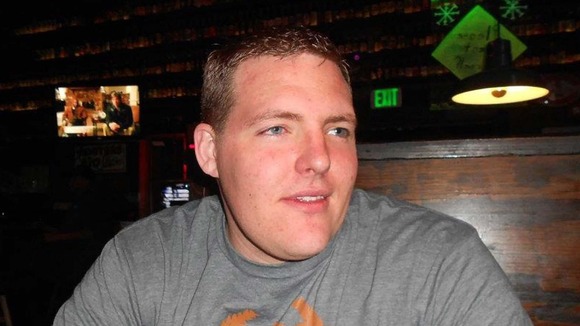 Alex was celebrating his 27th birthday on Friday, and was due to celebrate his first wedding anniversary this year.
He graduated from Grandview High School in 2003 and studied culinary arts, according to his friend Shelly Fradkin, who told the La Times:
He was on the end and he stood up to cover the girls, His heart was ready to be that real life superhero.
Gordon Cowden, 51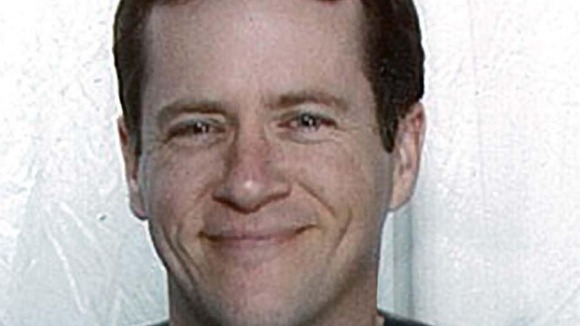 Gordon's family describe him as "a true Texas gentleman who loved life and his family." A small business owner from Aurora, he was the oldest of the victims and was attending the film with his two teenage children who escaped unharmed. His family said:
"he will be remembered for his devotion to his children and for always trying his best to do the right thing, no matter the obstacle."
Micayla Medek, 23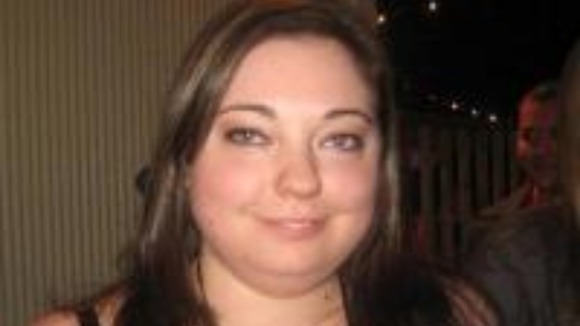 23-year-old Micayla Medek was the youngest child of Greg and Rena. She worked in subway and was saving money to travel to India. Her father said she loved Hello Kitty, hot pink, fairies and feather boas. Her father described her as "a sweetheart angel girl."
Alexander Teves, 24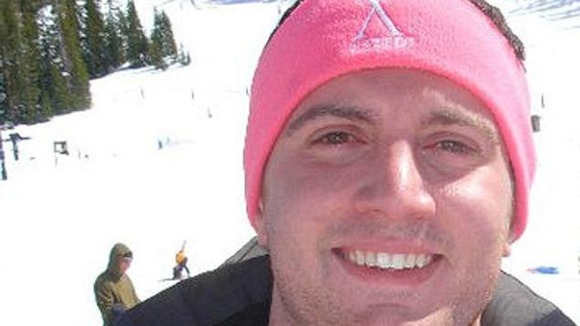 240year-old Alex Teves had recently graduated from a master's degree in counselling psychology at the University of Denver, according to the Denver Post. Teves' father told ABC news he had "a heart of gold" whilst his friend Caitlin, who was with him at the cinema, said:
Alex Teves was one of the best men I ever knew. The world isn't as good a place without him
Matthew McQuinn, 27
27-year-old Matthew McQuinn threw himself in front of his longtime girlfriend Samatha Yowler, who is currently in a stable condition in hospital.
According to the Dayton Daily News the pair met working together at a Target store in Springfield, Ohio and moved to Aurora together.