Twitter appeal by Jackson family to find missing mother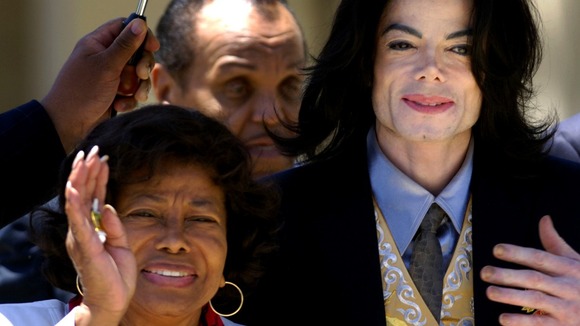 The family of the mother of Michael Jackson is pleading for her safe return.
Katherine Jackson hasn't been seen by her grandchildren for almost a week and concern is growing about her well-being.
Michael Jackson's daughter, Paris, tweeted:
yes , my grandmother is missing . i haven't spoken with her in a week i want her home now .
if anybody sees my grandmother , please call the authorities or this number— (818)-876-0186 it's the security number .. thank you so much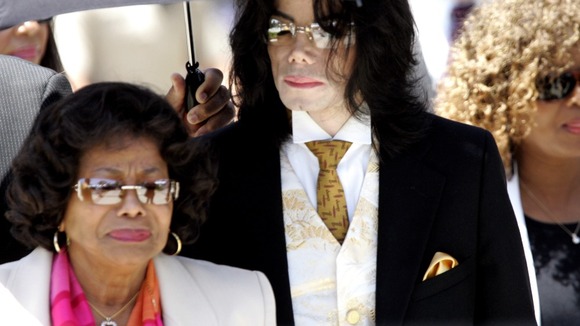 Katherine is the legal guardian of Michael Jackson's children. They said she was "in great health physically as well as mentally" when they last saw her.
She said she was going to see her sons' tour in Arizona but never turned up.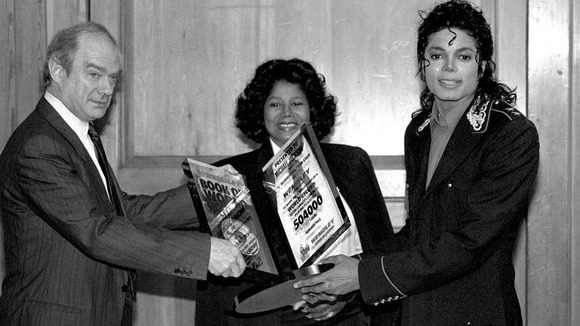 Knowing that their grandmother has never gone more than 24 hours without checking in with them when she travels, her grandchildren grew concerned after they failed to hear from her and contacted family members asking to speak to her. Michael's children were told by family members who were allegedly with Katherine Jackson that their grandmother was not available to speak to them... Concerned family members, particularly Michael's children, have since made ongoing pleas to those believed to have knowledge of her location for information regarding her whereabouts.
– Sandra Ribera, Family Lawyer