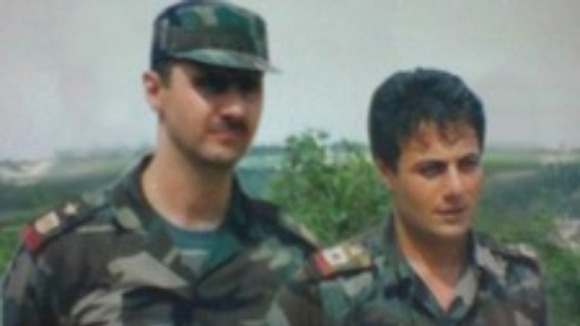 The highest-profile defector from the Syrian Government has broken his silence to condemn the actions of President Assad's regime.
In a televised statement on the Al-Arabiya network, General Manaf Tlas said:
I address you...as one of the Syrian Arab Army's sons who reject the criminal behaviour of this corrupt regime. The honourable people in the military would not accept these crimes.
– General Manaf Tlas in television statement

General Tlas fled Syria for France earlier this month, but it was not immediately clear whether he renounced the actions of the regime and backed the opposition.

In his statement today, he called on all Syrians to "unite to serve Syria" and to rebuild a "free and democratic Syria". But he stopped short of calling on soldiers to defect.

As the son of Syria's long-standing former defence minister Mustafa Tlas and a childhood friend of President Assad, General Tlas is the highest profile defection to date.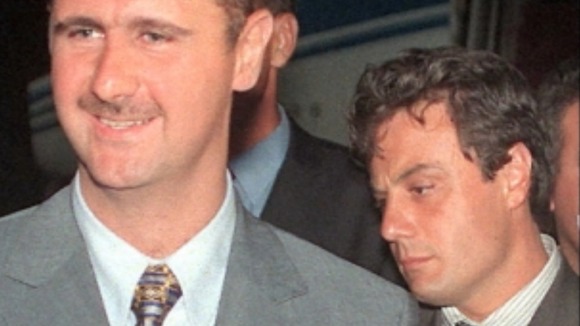 His comments come amid reports of intense fighting in the central city of Aleppo.
Syrian forces launched a counter-offensive last night to regain control of parts of the country's second city from opposition fighters.
ITV News' International Correspondent John Irvine reports from neighbouring Lebanon:
Residents told Reuters news agency that fighter jets were flying over some rebel-held neighbourhoods and that helicopters were firing at eastern and southern parts of the city.
Activists in the Jabal al-Zawiya highlands in Idlib province - another opposition stronghold - told Reuters that thousands of Government troops were leaving the area and heading to Aleppo.