Widows of Munich Olympics 'deeply offended' by decision not to hold minute's silence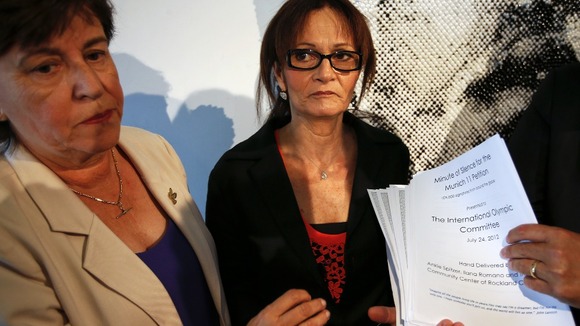 The widows of two Israeli athletes killed by terrorists at the 1972 Olympic Games are appealing for acknowledgement of the fortieth anniversary of their husbands' deaths during the opening ceremony.
Weightlifter Yossef Romano and fencing coach Andre Spitzer were among 11 athletes killed when taken hostage by terrorist group Black September at the 1972 Games in Munich.
Their widows Ilana and Ankir appealed to the International Olympic Committee (IOC) for a minute's silence during the ceremony, but the organisation's President Jacques Rogge ruled it out.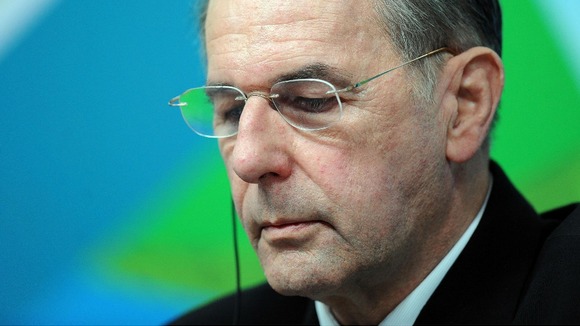 Both widows are in London to present a petition for a moment of remembrance, which has gathered 105,000 signatures from 155 countries.
Speaking at a press conference in East London, Ilana Romano said that Rogge had "hurt the memory of the fallen" and that the families of the victims were deeply offended by his decision.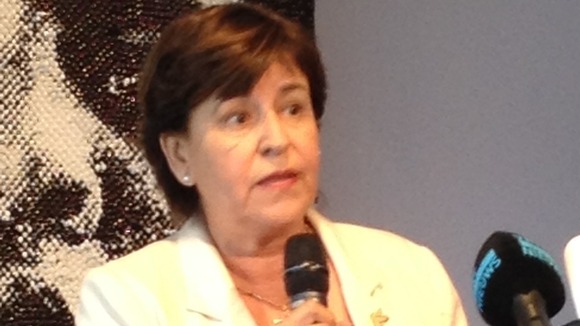 Ankie Spitzer added:
I think the people of the IOC have forgotten what the Olympic ideal really is. We believe that as members of the Olympic family, they should be honoured in the Olympic venues. If you don't remember history, you repeat it.