Britain's biggest building society has admitted it has problems with customer accounts.
They have just told me that debits from some accounts for Tuesday 24th July were also taken out on Weds 25th July.
We have identified an issue where some current account card transactions made on the 24th July were duplicated on 25th July. This is a one off isolated incident and is down to human error. The duplicated transactions will be corrected overnight. We would like to apologise for the inconvenience this has caused and we can assure customers that should they incur any related charges these will be refunded in full.
– Nationwide statement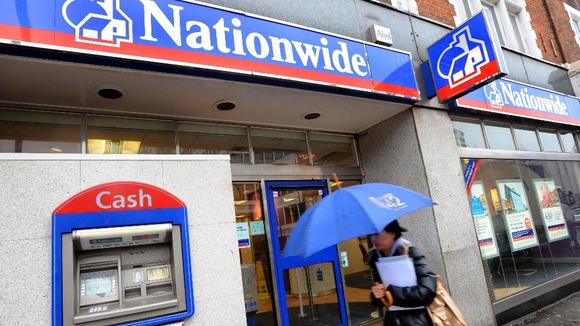 They say they do not yet know how many accounts are effected, though some reports (unconfirmed as yet) suggest up to two million transactions have been hit. Nationwide say they are working on fixing the problem asap...but then say it will happen "overnight".
"Why cant you sort it now", I asked "...erm, I'll get back to you," they say. When they do I will update this blog Meanwhile, a Nationwide customer, Jo has just emailed me:
My local branch (Redditch) of Nationwide advised me that they have duplicated payments from direct debits and visa card payments that were due out of account on 24th July. They were taken again on 25th July. Any charges resulting in this will be 'refunded in full'. I've had a debit card payment taken twice which has taken me into an unauthorised overdraft. I'm glad I got some cash out yesterday as wouldn't have access to any money until payday on Monday next week! They said they are 'hoping' that it will be sorted by end of day. I seem to recall that RBS said the same!