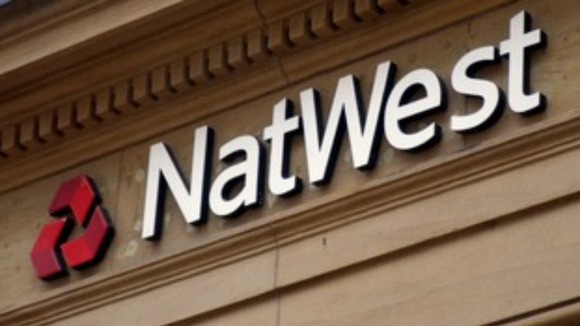 A spokesperson for NatWest has said that they have solved their earlier computer glitches which affected customers' accounts on Thursday.
Online banking is now fully operational and debit card transactions are processing as normal.

We continue to monitor the systems closely and will keep our customers fully informed.

We apologise for any inconvenience caused.
Earlier, the bank revealed that some customers "may be having issues with online banking and their debit cards."
Some customers may have issues with their Online Banking and using their debit cards at the moment. Working as hard as we can to resolve..
Many customers who have experienced problems took to Twitter to talk about them.
just had my card rejected yeah good one #natwest sort it out sharpish!
Natwest down again, money transfered between accounts missing, can't use my card to make payments. This is 2012, right?
This is the second time in as many months that NatWest customers have suffered from banking problems.
In June, the bank suffered major technical problems and millions were left unable to withdraw money, check their balances or make payments.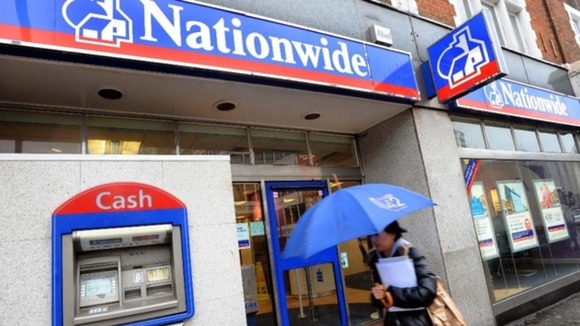 Meanwhile, the Nationwide Building Society apologised after admitting that some customer's accounts were mistakenly debited twice.
It said the problem was caused by "human error" and meant some customers who used their Visa cards on Tuesday had duplicate payments also taken out on Wednesday.
Nationwide told ITV News' Consumer Editor, Chris Choi that 704,426 accounts had been affected.
We have identified an issue where some current account card transactions made on the 24th July were duplicated on 25th July.

This is a one off isolated incident and is down to human error. The duplicated transactions will be corrected overnight.

We would like to apologise for the inconvenience this has caused and we can assure customers that should they incur any related charges these will be refunded in full.
– NATIONWIDE STATEMENT

As some customers discovered their accounts had been debited twice, they voiced their anger:

Can't believe @asknationwide no warning at all and cancel my overdraft and now owe £700...thanks for being useless and ruining my savings!