From across the UK and the world thousands of people are descending on the Olympic Park in east London in the final moments before tonight's Opening Ceremony.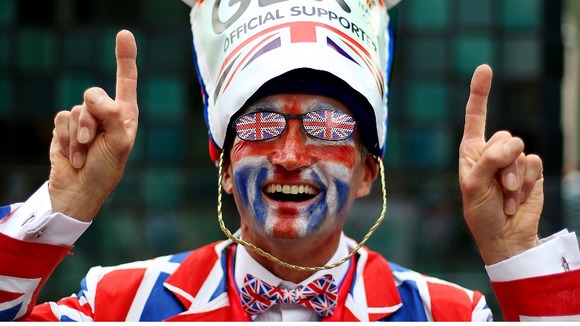 The sense of excitement and anticipation among the crowd comes after seven years of planning. It's a moment many at the site in Stratford simply did not want to miss.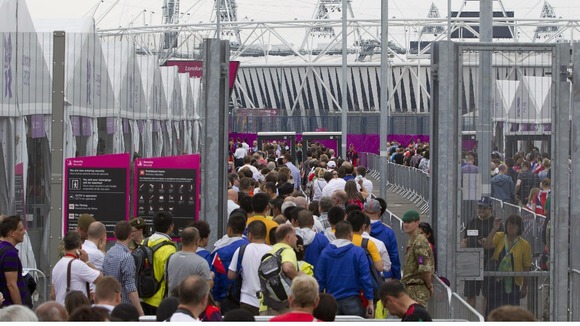 The moment it was announced the games would be held here I was determined to be at the opening ceremony. I would pay whatever price and try as many times as possible to be here. Now we are here, it is worth it. I just can't wait to be part of such a wonderful national celebration.
– Ashole and Milima Malaiya from Warrington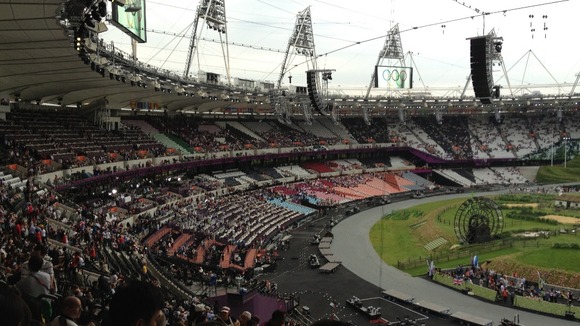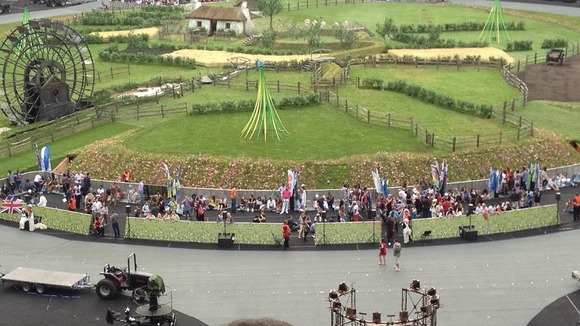 Back home we heard this was going to be an awesome games and we wanted to make the trip to see it for ourselves. Albanians are expected to do well in the weight lifting so I am looking forward to that. My impression of London so far is very good. Everybody has been very friendly and they all seem excited.
– Roland Likceni, 18, travelled from Albania

The man in charge of tonight's show is Danny Boyle.
15,000 volunteers will bring to life a £27 million extravaganza
It promises to celebrate Britain's history and culture
A worldwide audience of a billion people are expected to watch
With final rehearsals underway, Danny Boyle sent this tweet.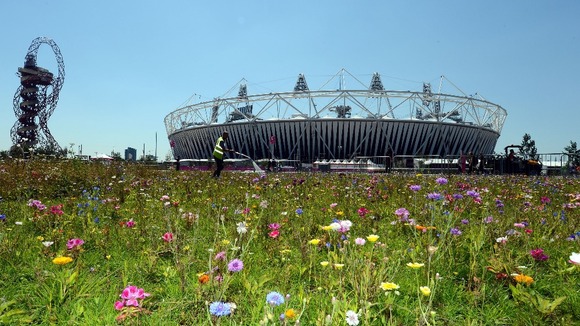 London 2012 has been aptly described as the greatest sporting show on earth but the event also give Britain the chance to strengthen its diplomatic, political and economic ties with the rest of the world.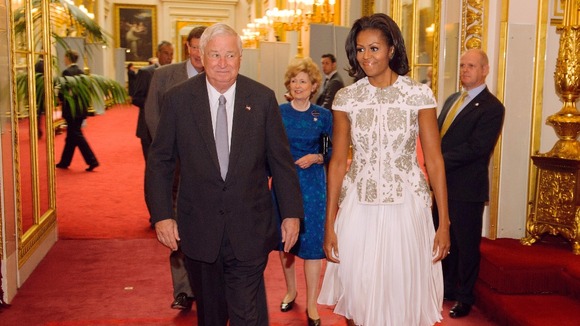 That process began tonight as The Queen and Duke of Edinburgh hosted presidents, prime ministers and princes from across the globe at Buckingham Palace.
Just a few hours before the opening ceremony, dozens of limousines began arriving at the Palace.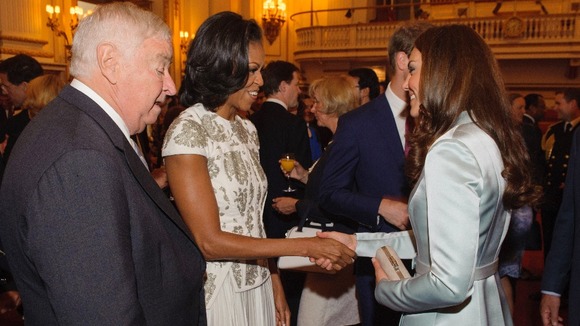 Among those invited were US First Lady Michelle Obama, Brazilian President Dilma Rousseff, French Prime Minister Jean-Marc Ayrault, Italian President Giorgio Napolitano and Jamaican Prime Minister Portia Simpson Miller, who wants to end the tradition of her country having a British monarch as head of state.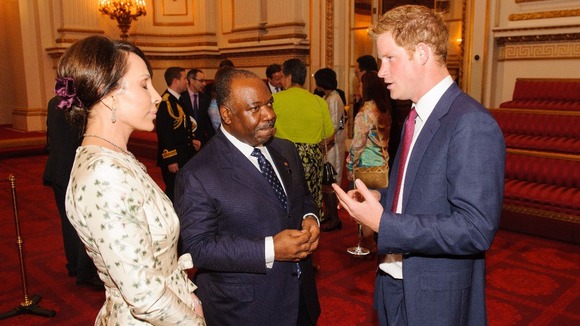 The start of the Olympic Games is also being celebrated at the country's second biggest Olympic venue. Down on the Dorset coast in Weymouth, is the centre for sailing events which Britain has dominated in recent Games. Lewis Vaughan Jones is there.