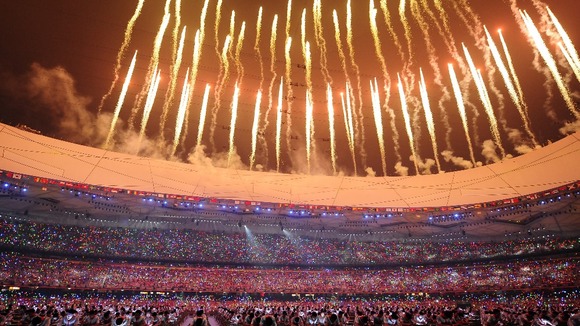 There were mixed reactions to London's opening ceremony on Chinese social media sites.
For example:
It was just so normal, not as glamorous as Beijing. After all, they only spent a fraction compared with Beijing Olympics.
And:
The British are too stingy. Don't want to spend money. Definitely not as good as Beijing.
However, a common theme of the reaction on Chinese social media sites is praise for choosing the seven young athletes to light the flame.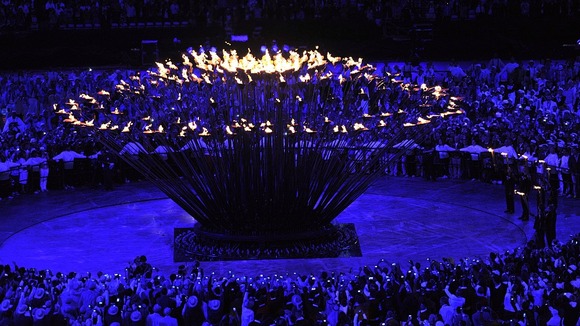 Many Chinese think the decision to give the honour to up and coming unknowns represents an "ordinary people's Olympics."
One post reads:
Not like the Chinese Olympics which was full of famous people. It shows they care about the tax payer.
Wang Ning, Beijing Olympics director of the opening and closing ceremonies, says he gives "90 points out of 100" to the London Olympics opening ceremony.
"It was very creative and they did very well; but it was more like a movie, which benefits TV viewers but is hard for people at the ceremony to understand," he went on.
"It lacked momentum and artistic methods. It was too modern and lacked globally recognized symbols so it was hard for everyone to understand.
"Besides, the management on the ground needed to be improved because the connection between different sections was too tight."