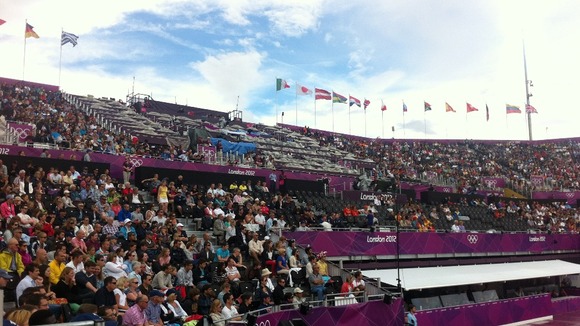 The Olympic Games' organisers Locog have launched an investigation into empty seats at venues on the Olympic Park.
The minister responsible for the Olympics, Jeremy Hunt said he was 'very disappointed' by the number of empty seats.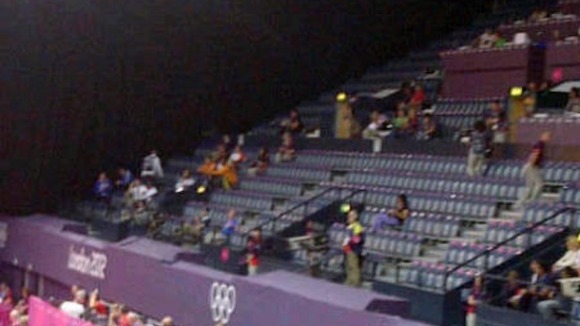 Paralympic champion Baroness Tanni Grey-Thompson has commented on BBC Radio Five Live:
"Unfortunately there is no test they could do before the event as to who from the accredited personnel is going to go and watch the events.
"It's now up to the organisers to make sure that the tickets are used."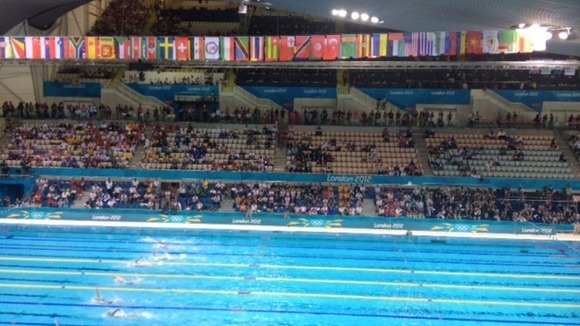 The head of the British Olympics Association has called for urgent action over empty seats at events across the Games. Colin Moynihan told a BOA press conference today that "we owe it to the team" to fill every seat.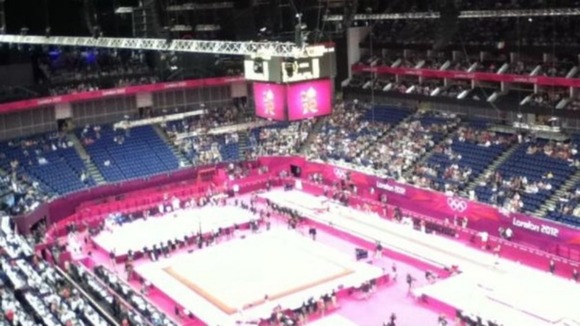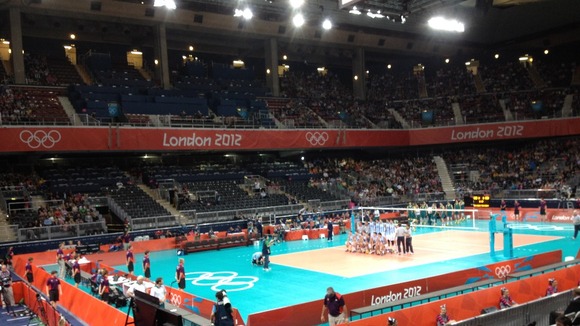 Are you at an Olympic venue with a large amount of empty seats? Send us your photos to yourstory@itv.com, we credit all images.