Lochte leaves compatriot Phelps floundering in pool duel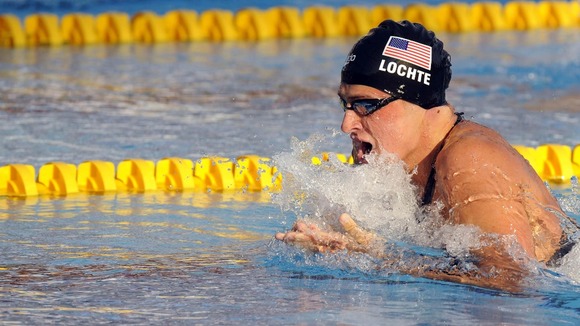 American swimmer Ryan Lochte made the biggest splash of the London Games so far by obliterating his compatriot Michael Phelps, the greatest swimmer in Olympic history, in the first of their eagerly awaited duels. Phelps, finished without a medal in the 400 metres individual medley. The disappointed Olympic champion said:
Frustrating. That's all I can say. It's pretty upsetting. But I think the biggest thing now is just to try to get past this and move forward
– Michael Phelps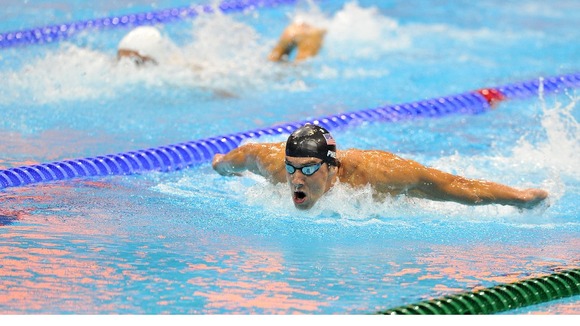 But it was a different story for his team mate Lochte:
When I hit the wall I was in shock, I think I still am, to have won
– Ryan Lochte, Champion, 400 metres individual medley

The pool duel between the two American swimmers is not over yet as the two will face each other again over the coming days.