Peter Jackson announces third Hobbit film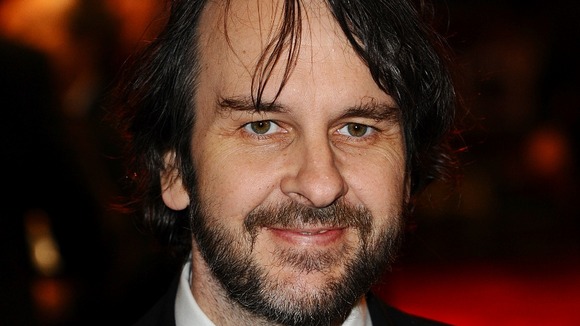 Lord Of The Rings director Peter Jackson said he is adding a third film to what was planned to be the two-part series The Hobbit.
The Oscar winning directorsaid that after viewing a cut of the first film and part of the second that he felt there was room for a third.
Jackson said in a statement that a lot of JRR Tolkien's tale of Bilbo Baggins would remain untold if a third film was not made.
We recognised that the richness of the story of The Hobbit, as well as some of the related material in the appendices of The Lord Of The Rings, gave rise to a simple question: do we tell more of the tale?

And the answer from our perspective as film-makers and fans was an unreserved 'yes'.

We know how much of the tale of Bilbo Baggins, the Dwarves of Erebor, the rise of the Necromancer, and the Battle of Dol Guldur would remain untold if we did not fully realise this complex and wonderful adventure.
The first film, The Hobbit: An Unexpected Journey, will be released this December, while the second, The Hobbit: There And Back Again, is set to hit cinemas the following December. The third film will come out in the summer of 2014.
All three films are being shot in 3D in New Zealand.