83 million Facebook accounts could be fake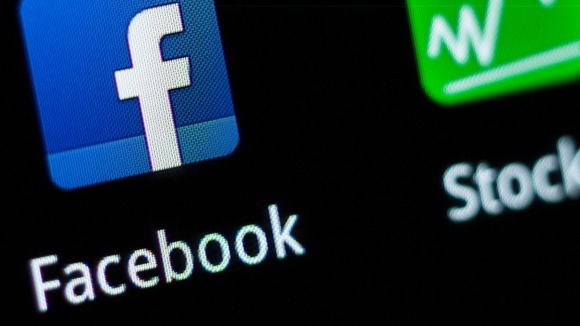 Facebook has revealed that 83 million of its accounts could be fake, accounting for nearly 9 per cent.
The figures were revealed in company filings which state:
We also seek to identify 'false' accounts, which we divide into two categories: (1) user-misclassified accounts, where users have created personal profiles for a business, organization, or non-human entity such as a pet (such entities are permitted on Facebook using a Page rather than a personal profile under our terms of service); and (2) undesirable accounts, which represent user profiles that we determine are intended to be used for purposes that violate our terms of service, such as spamming... We are continually seeking to improve our ability to identify duplicate or false accounts.
The figure is important because Facebook relies on a targeted form of advertising using the 'Like' button. Fake accounts could lead to a high number of fake 'Likes'.
The figures come at a time when businesses are looking at what impact Facebook has on customers.
General Motors, the third-largest advertiser in the US, took the decision in May to stop using paid advertising.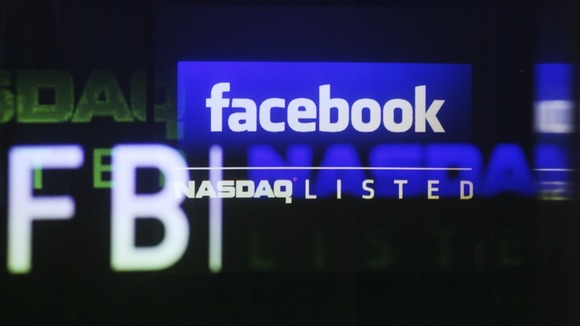 The world's biggest social network has seen its value fall since being listed on the Nasdaq.