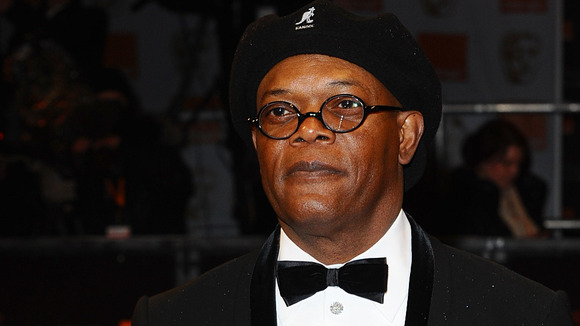 Hollywood actor Samuel L Jackson has a new-found admiration for British cycling, and we've got the tweets to prove it.
After Victoria Pendleton's Gold medal-winning keirin performance yesterday, the 63-year-old Pulp Fiction star observed that the cyclist was "Straight UP JETTING!!!"
GB AGAIN!!! Women's Cycling Gold!! She was Straight UP JETTING!!! Get down GB!
And in another earlier tweet about British velodrome success, he proclaimed:
"Like I said before, those BRITS are some PEDALIN', RECORD BREAKIN', MUTHACYCLIN*****S!! Congrats UK!"
But his Olympics musings aren't limited to two-wheeled competitions. He also ponders sporting etymology:
I wonder if these Trampoline dudes started on a round tramp in da backyard w/ a broke net around it?
And agreed with the majority of opinions on the badminton players who were disqualified for trying to lose:
Strategy My Ass! World Class WUSSES!!!