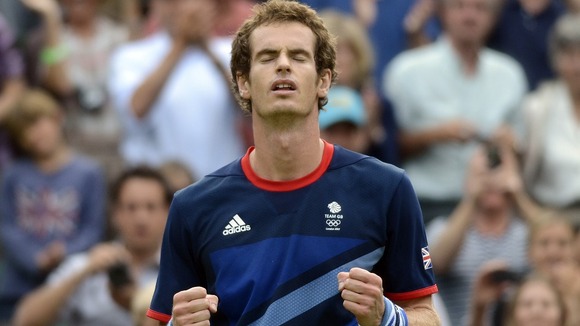 Andy Murray will place equal importance on both his Olympic finals today as he goes for double gold at Wimbledon.
As well as facing Roger Federer in the singles final, Murray will also team up with Laura Robson in the mixed doubles after the pair came through two matches on Saturday.
First they beat Australian duo Lleyton Hewitt and Sam Stosur 6-3 3-6 10-8 to reach the semi-finals, before winning another close encounter with Germans Christopher Kas and Sabine Lisicki 6-1 6-7 (9/7) 10-7.
Murray and Robson will face either the Belarusians Victoria Azarenka and Max Mirnyi or the American duo Lisa Raymond and Mike Bryan.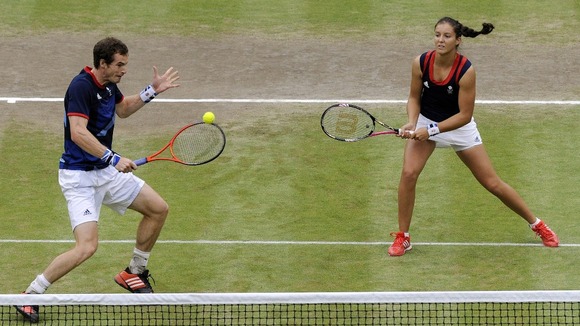 Murray admitted it was not the ideal preparation for a potential five-set match against world number one Federer, but he does not mind where the gold medal comes from.
I'm a bit stiff. When you play singles, I'm sore in the same places; when you play doubles, it's a bit different, you have to be explosive at the net, and other things hurt a bit more.

I'll do everything right tonight and make sure I'm in the best possible shape tomorrow because it's a big day.

For me, both matches are very important. I'd love to win two golds, and I'd obviously prefer one gold to two silvers. It's very different preparation to what I'm used to and that's the beauty of this competition.

Winning a mixed doubles title at Wimbledon would be great but winning the singles title is obviously much, much bigger, whereas here it counts for exactly the same in the medal table.

I'd obviously love to beat Roger tomorrow as well but either match would be great to win and I'll give it my best in both.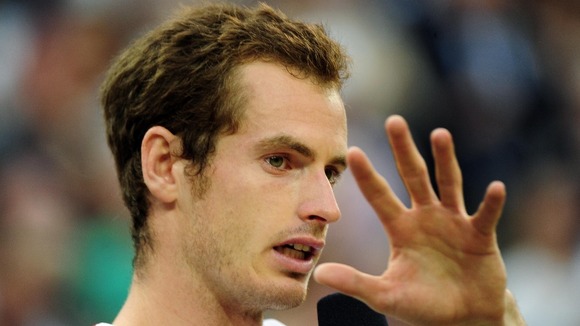 Federer v Murray head-to-head:
The duo's career head-to-head against each other stands at 8-8.
The pair have met in seven finals - Federer has won five of them - including three Grand Slam finals.
Murray has never defeated the Swiss in a best-of-five sets match - the Olympics event switches to a best-of-five-sets match in the final today.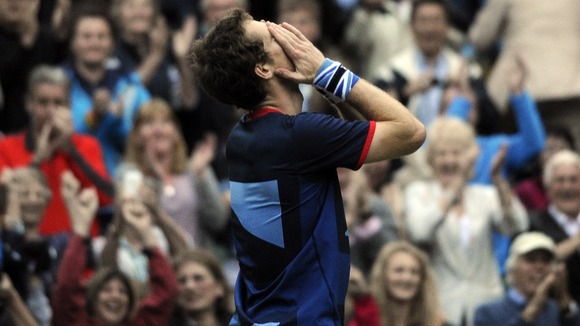 Saturday's victory for Murray means the worst he can come away from the Games with is two silver medals, while at 18 Robson will be the youngest Olympic tennis medallist since Jennifer Capriati won singles gold in Barcelona in 1992 aged 16.
It was not even decided Murray and Robson would play together until last weekend, and even then they needed a wild card to get in.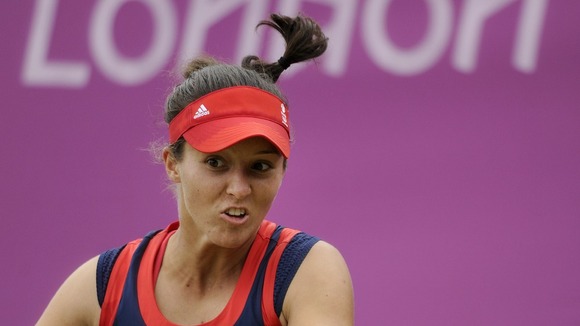 Robson said: "It's been an amazing week. I'm super excited for tomorrow and I'm sure we're going to do well."
Murray will look to follow in the footsteps of his brother Jamie, the Wimbledon mixed champion with Jelena Jankovic in 2007, in winning a mixed doubles title on Centre Court.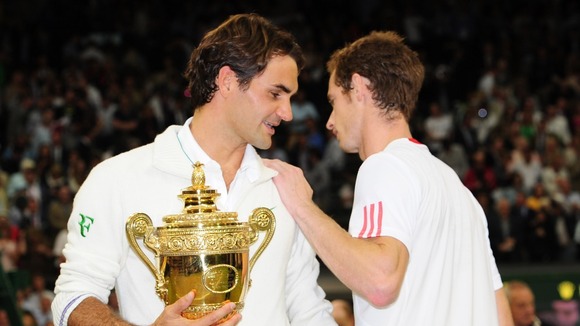 While Murray may give both matches the same importance, there is no doubt the higher-profile encounter from a world perspective will be his rematch with Federer, four weeks to the day since their dramatic Wimbledon final.
On that occasion it was the Swiss star who prevailed, coming from a set down to win his seventh Wimbledon crown and 17th grand slam title, while for Murray there were only tears of despair.
The added edge for Murray could well be the crowd, who have played such a part in his run here with their raucous support, especially in yesterday's semi-final victory over Novak Djokovic.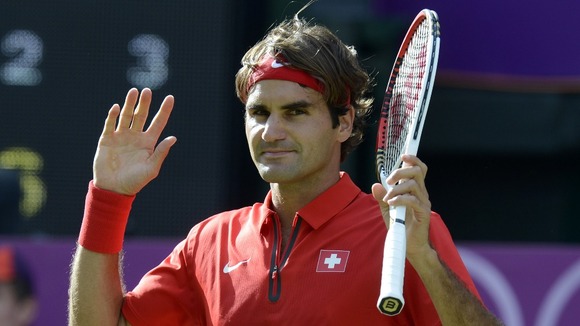 Federer is confident he will be able to cope with the atmosphere and is looking forward to taking on Murray once more.
The 30-year-old said: "He got amazing crowd support in the Wimbledon final. I was able to handle that. But there's never a guarantee.
"I don't know how much the crowd plays into the outcome of the match really because he's such a great player anyway. I've been around as well. I think it should be a great match."
Like Murray, Federer is going for his first Olympic singles title, and if he achieves it he will join women's singles champion Serena Williams in completing the career Golden Slam of all four major titles and the gold medal.