Gary Barlow 'devastated' at loss of baby Poppy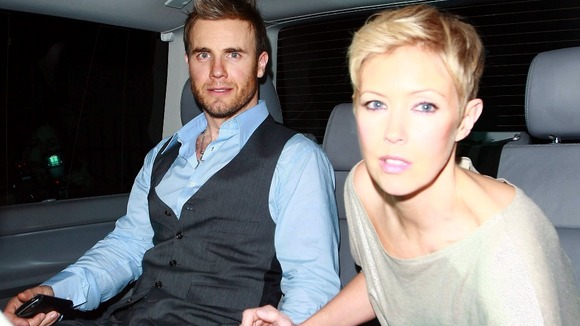 Pop star Gary Barlow and his wife were tonight mourning the loss of their baby daughter.
In a statement issued through his agent, the couple said their baby, Poppy, was delivered stillborn in London on Saturday.
Barlow's wife Dawn was eight months pregnant. On July 5, Barlow tweeted that Poppy was due to be born in seven weeks' time.
Dawn and I are devastated to announce that we've lost our baby.

Poppy Barlow was delivered stillborn on August 4th in London.

Our focus now is giving her a beautiful funeral and loving our three children with all our hearts.

We'd ask at this painful time that our privacy be respected.
– GARY BARLOW

Gary Barlow, who was crowned celebrity dad of the year in July, married Dawn Andrews in 2000. Poppy was their fourth child.

Two weeks ago he tweeted that the baby was "all good":

Musical theatre composer Andrew Lloyd Webber tweeted his condolences:

Dearest Dawn & Gary, Madeleine & I are devastated about news of Poppy. Our thoughts & prayers are with you and your family. @gbarlowofficial

Fellow X Factor judge Tulisa Contostavlos wrote:

My thoughts & prayers are with @gbarlowofficial and wife dawn tonight. Heartbreaking x

And on the ITV News Facebook page, fans expressed their sympathy: