An official Jordanian source has said that former Syrian Prime Minister Riyad Hijab has defected to the country with his family.
Earlier Syrian state TV had reported that Hijab had been sacked.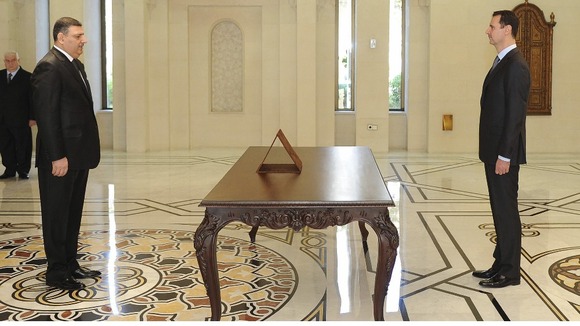 Riyad Hijab was only sworn in as prime Minister by president Bashar al-Assad on 26th June this year.
He was a former agriculture minister and had been a loyalist in Assad's ruling Baath party.
Omar Ghalawanji, who was a previously a deputy prime minister, was appointed to lead a temporary caretaker government, according to Syrian television.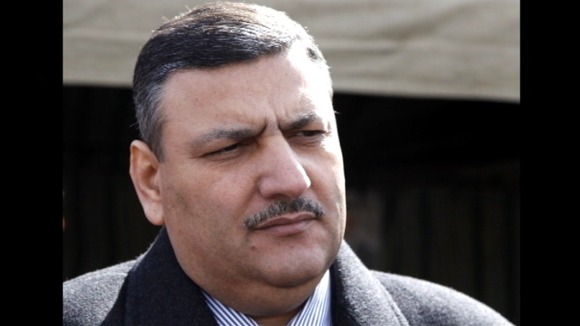 Former Prime Minister Riyad Hijab confirmed his defection from the Syrian Government, saying he has left to join the "revolution" according to a statement by an aide on Al Jazeera:
I announce today my defection from the killing and terrorist regime and I announce that I have joined the ranks of the freedom and dignity revolution. I announce that I am from today a soldier in this blessed revolution.
A rebel spokesman also claimed that three other Syrian Cabinet ministers had defected.