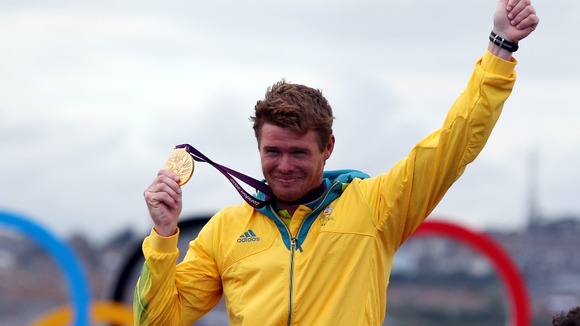 Australia's Olympic Association have downgraded their medal target after their swimmers, like James Magnussen, failed to win the golds they expected.
At the end of day ten of the competition, Australia was 19th on the games medals tally, with two golds, 12 silver and eight bronze.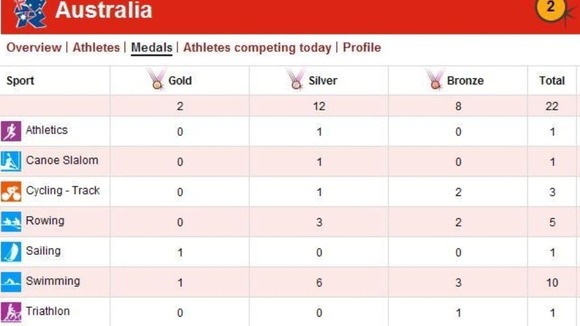 The president of Australia's Olympic Committee John Coates told the Australian Broadcasting Corporation radio:
In Beijing we got 46 medals of which 20 were in swimming.

We have 10 here, so realistically we are not going to get 46 medals - 30 to 36 is more likely.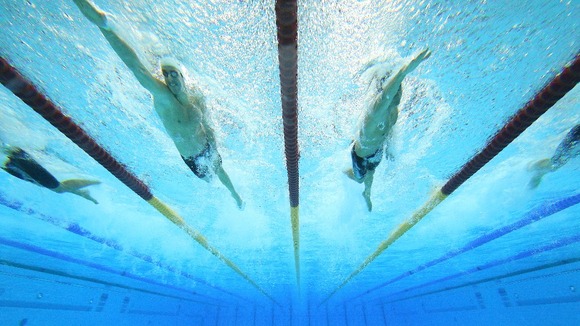 Coates blamed the failure to achieve the expected gold medal success in part on a lack of compulsory sport in schools.
Perhaps the area that needs a lot of attention…and government intention in terms of policy is getting sport back into the school curriculum."

The British are making a big thing of that being one of the legacies they're looking towards and they've been achieving that, a greater emphasis on sport in schools.

We need that because we've got to make sure we have a talent pool."
New Zealand, with less than a fifth of Australia's population, currently has three gold medals.
Australia is desperate to avoid being beaten by its neighbour in the gold medal table.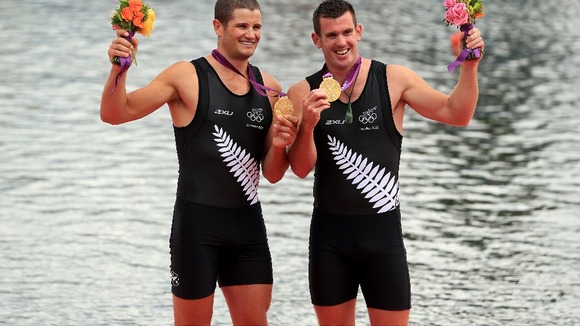 On Monday, Kitty Chiller, deputy chief de mission for the Australia Olympic team said:
To catch GB now, I don't like to use the words 'nigh-on impossible' but it's going to be extremely difficult.

We don't want to suffer jokes for the next three years and 50 weeks until Rio, so hopefully we can overcome them. They've had a fantastic start.

It's easy to count medals on the medal tally; it's easiest to count gold medals. Yeah, we're in 24th place.

In the overall standings, we're equal eighth, which a lot of people forget and don't mention.
On Sunday, Australia swimmer Cate Campbell defended the team's performance.
She said it was "a little bit hurtful when people say we've been underperforming, because we go out there and we pour our heart and soul into every single performance."