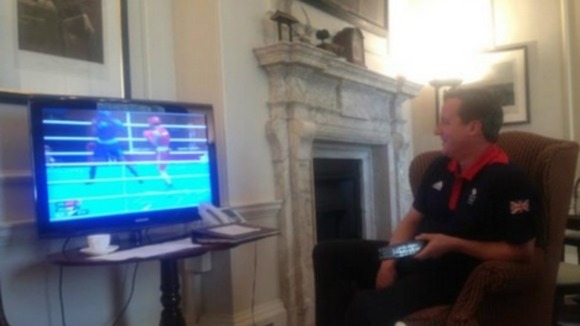 It started with a tweet from @Number10gov showing our Prime Minister sitting in a casual T-shift, a Union Jack logo clearly visible to the camera, a remote control hanging lightly from his hand, engrossed in the moment before Britain took gold in the women's boxing.
Pic: PM in Downing St watching Nicola Adams make Olympic history by becoming first woman to win boxing gold. http://t.co/z8RNUFMF
It was presumably a small PR gesture to show the PM in patriotic spirits.
But it only took minutes for tweeters and politicians to spot a political moment of humour too good to miss:
@number10gov I almost feel sorry for you sitting there all alone in your new T-shirt with just you and the photographer.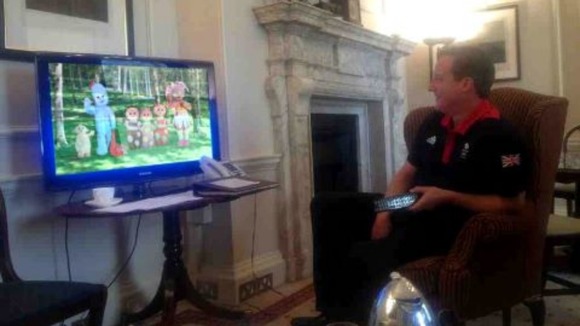 Karl Turner MP for Hull East took things into his own hands and started a domino effect of parodies, tweeting "Me watching Emmerdale!"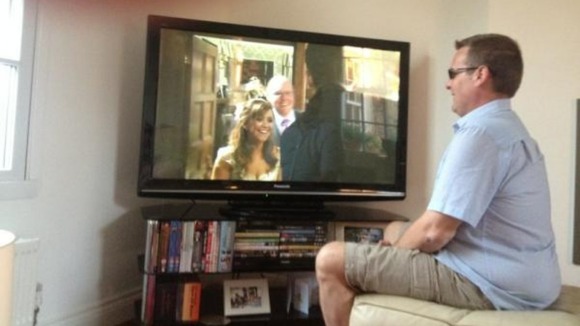 And there followed spoof after spoof of David Cameron's daytime TV viewing pose. He even got his own hashtag - #AlaDave: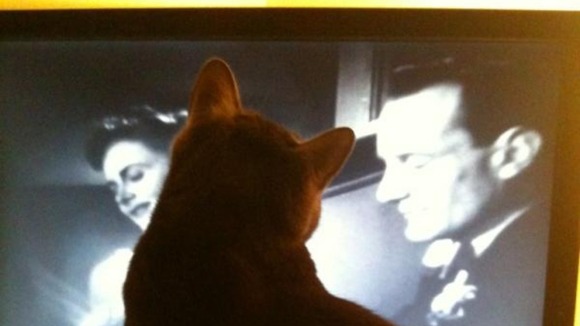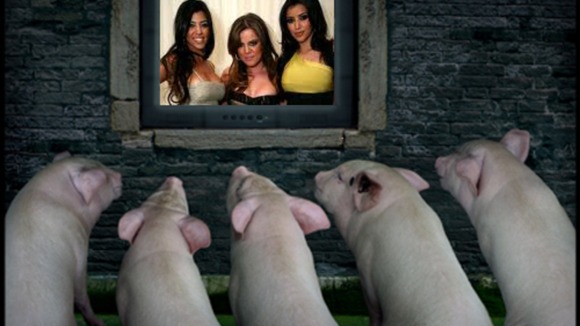 But David Cameron wasn't the only leader appearing in snaps on Twitter today.
Deputy Prime Minister Nick Clegg met, rapper Tinchy Stryder.
The Music producer and rapper Dirty Dangerous uploaded a picture of the politician and music star together to Twitter, with the accompanying tweet: "In the team gb house chilling with my bro @tinchystryder and my boynick clegg he's really cool guy ????".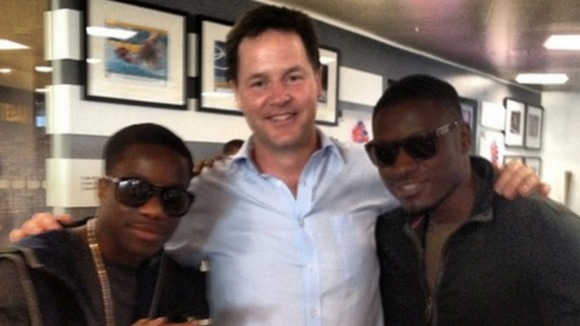 But it appears that didn't do too much for his coolness factor either. Tweeters seemed to think that the musicians and politician should keep to their own:
oh dear god tinchy stryder is "chilling" with nick clegg, intensely embarrassed for everyone involved
You know what's worse then that No.10 picture of Cameron acting normal? NICK CLEGG HANGING OUT WITH TINCHY STRYDER! http://t.co/0SGRYWph