Amy Winehouse ex 'fighting for life' after 'overdose'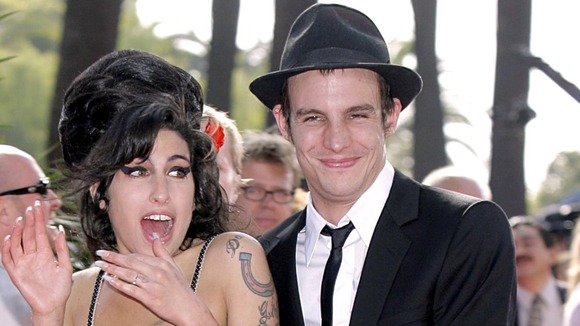 Amy Winehouse's ex-husband Blake Fielder-Civil is in hospital with multiple organ failure after collapsing from "a cocktail of drink of drugs", according to The Sun.
30-year-old Fielder-Civil was found choking in bed by his partner, and mother of his fifteen-month baby Sarah Aspin last Friday.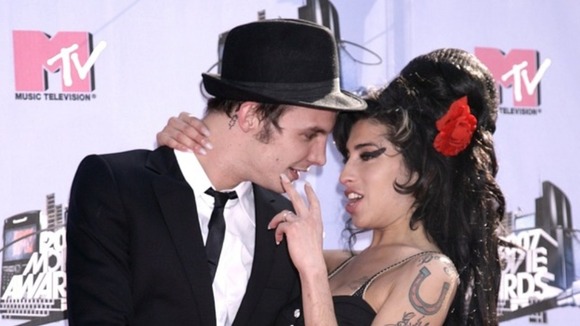 Fielder-Civil was put into an induced coma and is on a life support machine in hospital in Dewsbury, West Yorkshire.
Ms Aspin, 34, who met Winehouse's former lover in rehab three years ago, said:
The doctors say they don't know the prognosis. They said they put him in a coma to help him and due to infection.

I'm praying he'll survive, but I'm having to prepare myself that he may never wake up.
Fielder-Civil had come home "slurring his words" from an afternoon drinking session with a friend.
Ms Apsin helped him to bed and was woke the next morning by his "horrid scratching and grating breathing." She found him with his "eyes rolled back" and his mouth locked together. He had swallowed his tongue.
Paramedics who attended within minutes warned Ms Aspin that he could have died, and say they can't rule out permanent brain damage.
Terrible news about Blake this morning. Remember Amy loved him. Let's pray for his recovery. Mitch