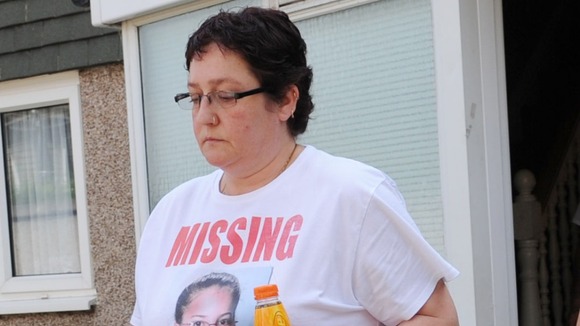 The grandmother of Tia Sharp was among two more people arrested by police investigating the disappearance of the schoolgirl in south London.
Christine Sharp's neighbour, Paul Meehan, was also arrested. He claimed he saw Tia walking down the street.
Officers discovered a body at the home of Tia's grandmother Christine Sharp in New Addington, near Croydon, on Friday.
Hours later, 37-year-old Stuart Hazell, the grandmother's partner, was arrested on suspicion of murder. He is still being questioned by police.
Hazell was spotted on CCTV after walking into a shop just minutes before police caught up with him.
Police removed a body, which is yet to be identified, from the terraced house late last night after Stuart Hazell was taken into custody.
A post-mortem examination is expected to take place in the coming days.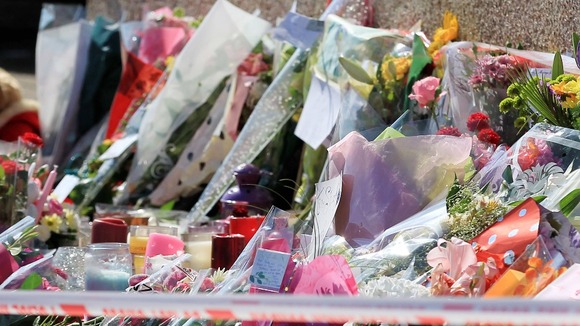 Hazell was taken to Sutton police station handcuffed to a police officer in the back of a car.
The murder suspect, who has said he was the last person to see Tia, was interviewed by police as a witness on Wednesday but then released.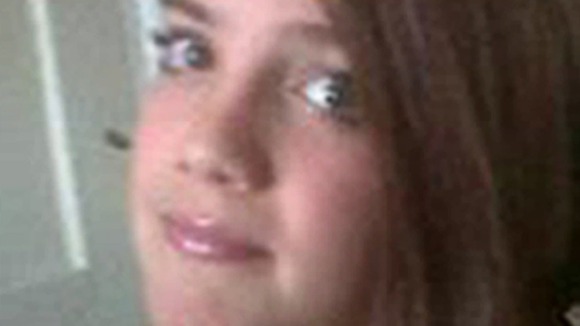 A team of forensic officers discovered the body during a fourth search of Tia's grandmother's home, prompting some to ask questions about Scotland Yard's handling of the case.
Commander Neil Basu, the area commander responsible for south-east London, was quick to defend the police investigation and said the priorities were to support Tia's family and identify the body as quickly as possible.
When Tia was first reported missing, officers searched her bedroom as is normal practice in a missing persons inquiry. A further search of the house took place in the early hours of Sunday morning by a specialist team. This was then followed by another search of the house by specialist dogs on Wednesday lunchtime. What we now need to establish is how long the body had been in the place where it was found. This will be subject of the ongoing investigation and it would be wrong to jump to any conclusions until all the facts have been established.