Web outrage over internet troll's mocking of Gary Barlow stillborn baby tragedy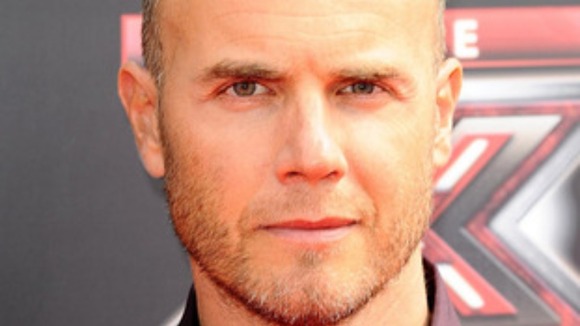 An internet troll has sparked widespread outrage after mocking Gary Barlow's stillborn baby in a series of tweets.
Barlow and his wife Dawn's fourth child Poppy was delivered stillborn in London on Saturday.
The Twitter user @MrKennethTong, believed to be former Big Brother contestant Kenneth Tong, posted a number of offensive statements on his account.
Some of the series of tweets directed at 41-year-old Barlow referenced lyrics of Take That songs.
The comments, which provoked an outpouring of anger on Twitter, have been widely condemned by other users and celebrities.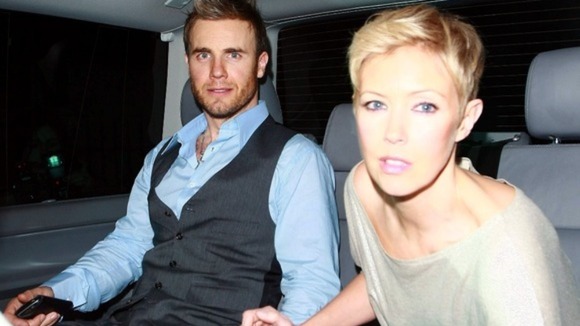 One Gary Barlow fan appealed to celebrities and other Twitter users to spread the word to get the offending account closed.
@piersmorgan Have you seen the tweets from Mr Kenneth Tong to Gary Barlow? Please help us get him stopped!!
Pop star Professor Green was among the stars to criticise Tong.
@mrkennethtong never in my life seen such a disgusting case of attention seeking... please never have children.
Big Brother's Bit On The Side presenter Jamie East also showed his disgust.
Nothing would make me happier today than seeing Kenneth Tong going to prison. What an absolutely hateful, hateful human being.
On Wednesday, Barlow took to the social networking site to thank fans for their support after Poppy's death.
He tweeted:
Your kind words and lovely messages are overwhelming. thank you
Fans have launched a justgiving.com page in his daughter's memory that they hope will raise £100,000 for the stillbirth and neonatal death charity Sands as a "mark of respect."