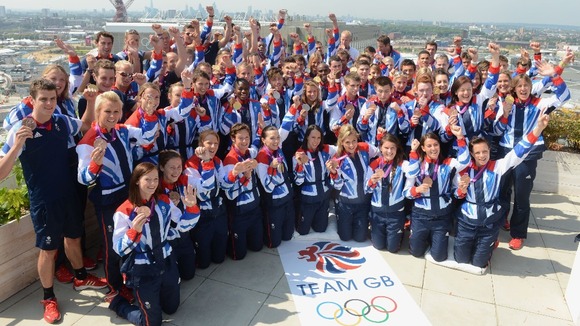 Work for the next Olympics, in Rio, doesn't just start now. UK Sport say they have been preparing for a year already.
Budgets are already agreed. And these games have shown how important those are.
If you've got the potential to medal in Rio and beyond we will invest in you and your athletes, if you haven't then actually we can't invest. We are unapologetically about investing in performance, investing in those memorable moments that we've actually witnessed here at the Games.
– Liz Nicholl, Chief Executive of UK Sport

ITV News Sports Editor Steve Scott has been investigating the cost of team GB's medal success: