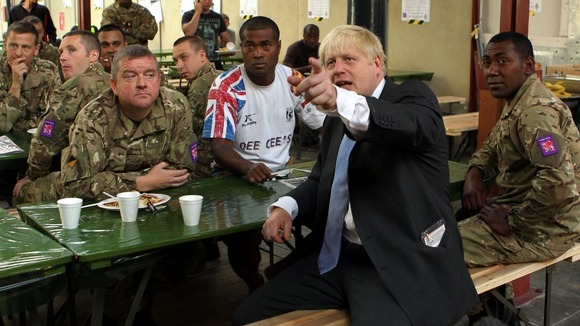 G4S is to donate £2.5 million to the Armed Forces as a "goodwill gesture" after 18,200 military personnel were drafted in for London 2012 following a massive security blunder.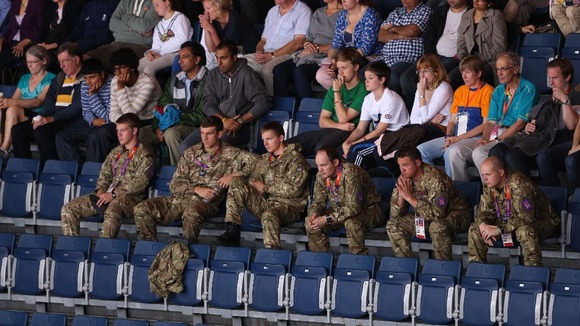 Two weeks before the opening ceremony it emerged that security firm G4S could not provide enough guards at the London 2012 Olympic Games.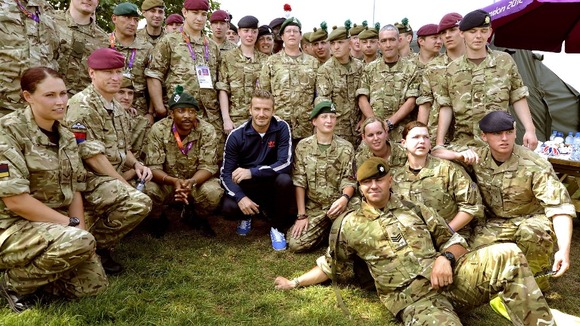 Military involvement was stepped up the following week as ministers decided to "leave nothing to chance" in the wake of the scandal.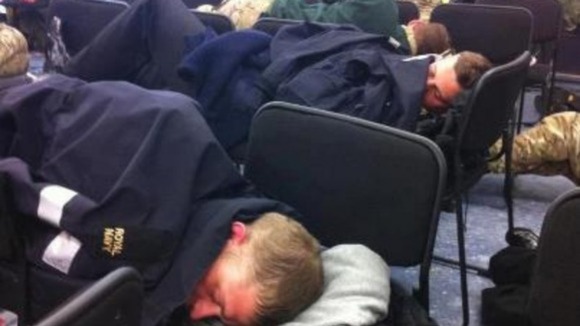 In total, 18,000 personnel provided support at London 2012, including Army, Royal Navy and Royal Air Force staff.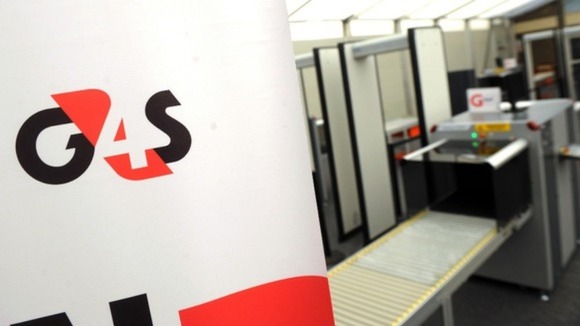 The £2.5 million donation will go towards welfare amenities including sports equipment and to sports associations which have backed serving athletes, including rowing gold medallists Captain Heather Stanning and Lieutenant Pete Reed
Daybreak's Carla Eberhardt reports.
The passion and professionalism of the volunteers has been matched by the fantastic work of the Armed Forces and the Police, who have worked tirelessly to deliver a safe and secure Games

I also want to say a big thank you to everyone else who worked during the Olympic Games: the G4S staff and contractors, transport workers and all those who, along with our volunteers, the Army and the Police, helped to show the world what a fantastic country the United Kingdom is. They are the very best of Britain.
– David Cameron