Harry and Amelia top the list of popular baby names
Move over Oliver and Olivia, last year's most popular baby names have been replaced by new kids on the block - Harry and Amelia.
The latest list of top ten baby names for boys and girls has been released by the Office for National Statistics covering nine English regions and Wales.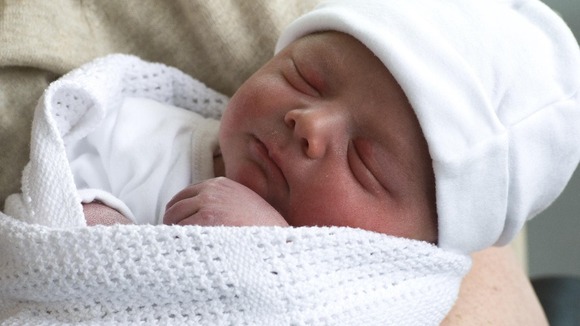 BOYS
Harry was the most popular boys' name in seven English regions
Jack was the most popular in the North East
Daniel the most popular in London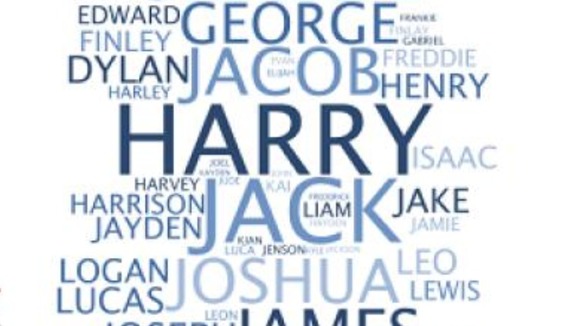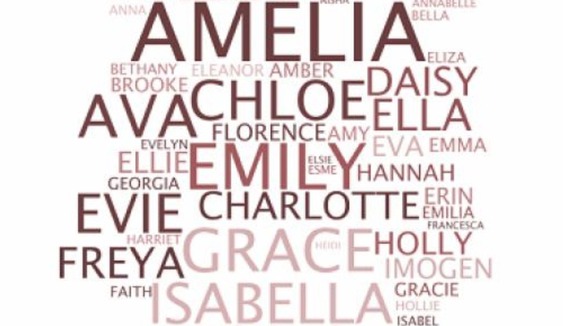 GIRLS
Lily was the most popular name in five regions
Amelia most popular in the East and West Midlands
Isabella proved most popular in London
In addition, three names in the top 10 for Wales, which are not in the top 10 for England are:
Riley (number 13 in England)
Ethan (number 11 in England)
Dylan (number 24 in England)
Take a look at the names and the figures in full here.