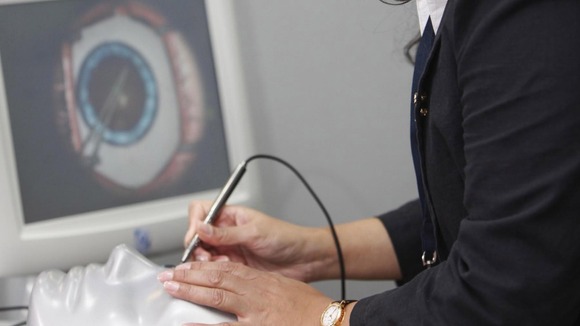 More than 300,000 operations for cataracts are performed by the NHS every year. But doctors say the number of operations being carried out is being capped, as a cost cutting measure.
Some of Britain's best eye doctors want a radical rethink in the way cataracts are treated. Currently, patients in England only receive surgery if their ability to read the eyesight test chart falls below a certain level.
It's also reported patients with cataracts in both eyes only get treatment for one. Doctors are urging the following changes:
Treatment for cataract if it adversely affects daily life
They understand the risks and benefits of surgery
They want to have, and are fit enough, for surgery
Despite the commitment by Secretary of State for Health, Rt Hon Andrew Lansley MP to ban caps on operations that do not take account of the healthcare needs of individual patients by March 2012, new evidence shows that many commissioners are still imposing unfair restrictions on cataract surgery. This is not clinically justified. Visual acuity is just one symptom of cataract. Measuring visual acuity is only part of an assessment of visual performance and does not take into account other elements that impact on the quality of life of patients.
– STATEMENT BY ROYAL COLLEGE OF OPHTHALMOLOGISTS, COLLEGE OF OPTOMETRISTS, OPTICAL CONFEDERATION, LOCAL OPTICAL COMMITTEE SUPPORT UNIT

Health Minister Simon Burns said it was unacceptable for the NHS to cap operations on the basis of cost.

ITV News' Medical Editor Lawrence McGinty reports: