Noel Gallagher 'rejected' Olympic closing ceremony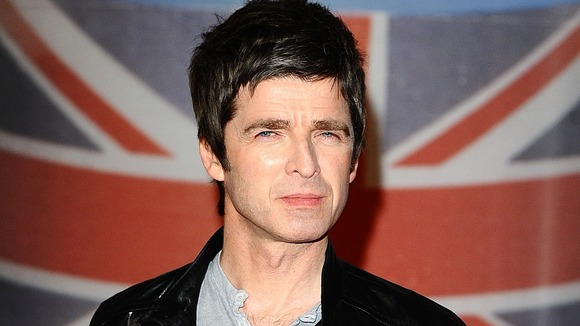 Noel Gallagher has claimed he rejected an invitation to play at the Olympic closing ceremony.
The song Wonderwall - which was written by Noel - was performed at the Olympic stadium by brother Liam and his new band Beady Eye.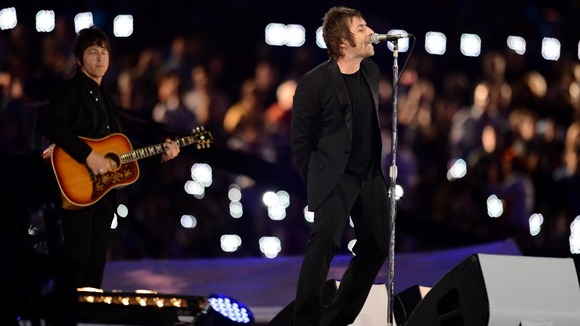 In an interview with XFM, Noel said he was approached by the show's organisers but was unhappy about miming to the thousands of people in the stadium.
I was asked to do it a long time ago and, to be frank, they were being so secretive about it.

I was like 'Who else is playing?' and they were like 'We can't tell you, you've got to sign a confidentiality agreement'. It's like it's the Iran nuclear programme or something.

And then they wanted me to do it acoustically - and then they wanted me to mime. And I'm all for miming in TV shows - but if you're in a stadium with 80,000 people and you're pretending? I can play live.

I said (to one of the organisers) 'Why do you want me to mime?' and he said 'It's a big gig'. Really? I do this s*** for a living.

In the end, I was just like, you know what, I'd rather watch it on the telly.
Noel - who had a major falling out with brother Liam - also told presenter Danny Wallace that he waited until late on Friday night to give his approval for the Beady Eye version of the song.
They had to re-record it and then send it to me. I did play a bit of cat and mouse with them for a few days - I took it 'til Friday night at 10 o'clock before I said yes and they were s******* it.
Noel also jokingly referred to Beady Eye as "Stratford's finest Oasis tribute band".