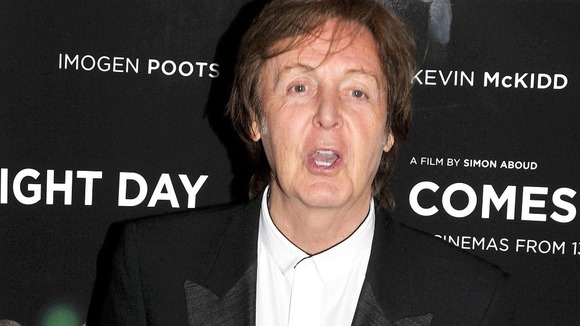 Sir Paul McCartney has written to the Russian rock act Pussy Riot who face prison for performing an anti-Putin protest song inside Moscow's main cathedral and told them to "stay strong".
He also said he would do everything in his power to help.
He joins musicians such as Sting and Madonna and Bjork in publicly supporting the trio of women from the act who have been held behind bars for more than five months.
Verdicts in the trial are due on Friday.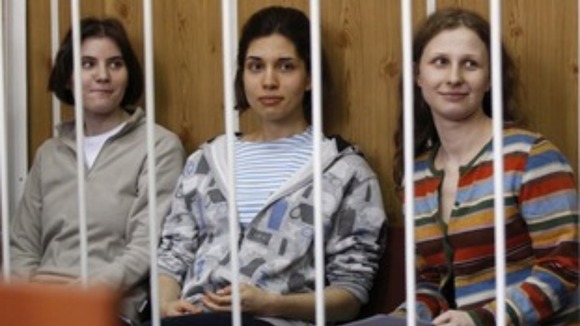 Sir Paul wrote:
Dear Nadya, Katya & Masha, I'm writing to show my support for you at this difficult time.

I would like you to know that I very much hope the Russian authorities would support the principle of free speech for all their citizens and not feel that they have to punish you for your protest.

Many people in the civilised world are allowed to voice their opinions and as long as they do not hurt anyone in doing so. I believe this is the best way forward for all societies.

I hope you can stay strong and believe that I and many others like me who believe in free speech will do everything in our power to support you and the idea of artistic freedom.

Wishing you the very best of luck, Paul McCartney.
Last week, Madonna said that a jail sentence for the three women would be a tragedy.
The singer also showed her support for the women by performing with "Pussy Riot" scrawled across her back while wearing a balaclava during her hit "Like a Virgin".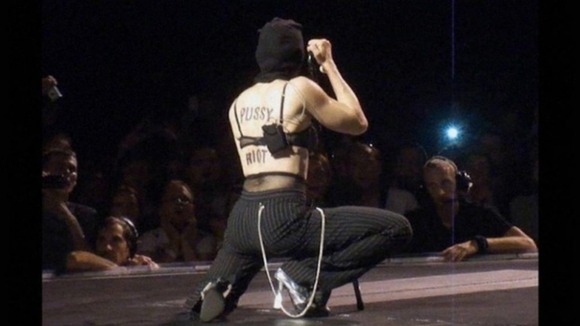 Maria Alyokhina, 24, Nadezhda Tolokonnikova, 22, and Yekaterina Samutsevich, 29, were jailed in February after taking to the altar of Moscow's Christ the Saviour Cathedral where they sang a song calling on the Virgin Mary to "throw Putin out".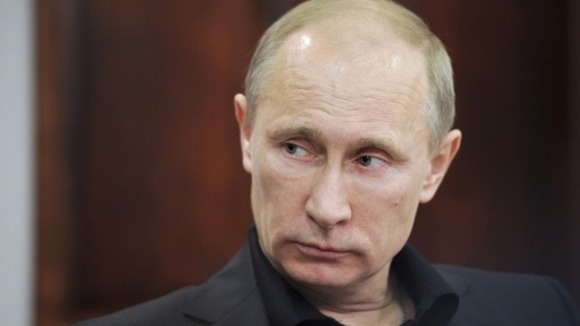 They wore the group's customary uniform of brightly coloured dresses and balaclavas as they danced and performed their "punk prayer".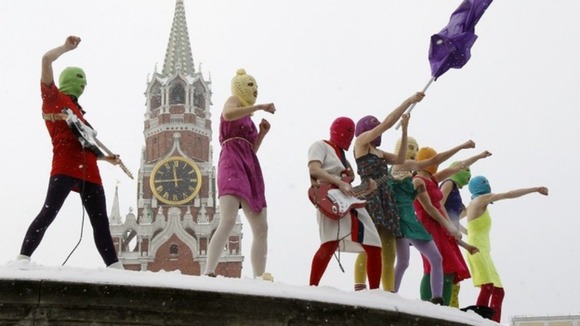 The head of the Russian Orthodox Church, Patriarch Kirill, called it blasphemy.
The women were arrested on charges of hooliganism motivated by religious hatred or hostility which carries a maximum sentence of seven years in jail if they are found guilty.
Prosecutors have asked for a three-year sentence.
Supporters around the world are expected to hold simultaneous demonstrations shortly before the court delivers its verdict.