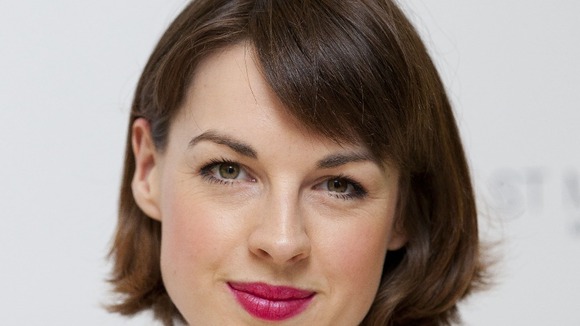 A host of celebrities and sports personalities have joined a campaign calling for more midwives in England.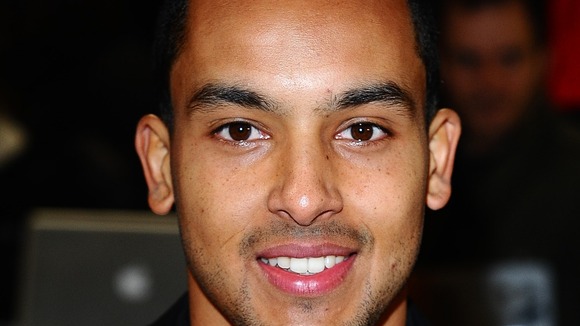 Actress Jessica Raine and footballer Theo Walcott are a number of personalities who have signed the online petition for 5,000 more midwives.
Other stars rumoured to have signed the petition, include director Sam Taylor-Johnson and actors Pam Ferris, Stephen McGann and Terri Dwyer.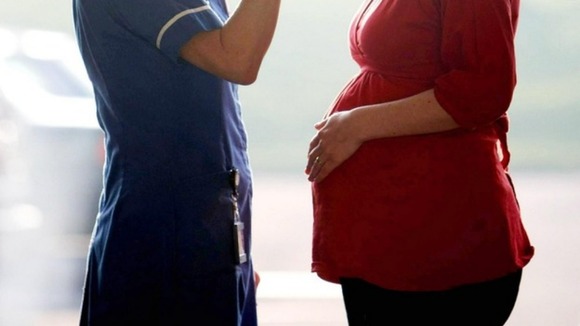 The Royal College of Midwives' (RCM) online petition currently has just over 67,000 signatures and the RCM says it must reach 100,000 by August 22.
Midwife shortages in numbers
The latest figures show that the north-east and north-west had a shortfall of less than 10%.
The east Midlands and east of England needed 41% more midwives.
The south-east is over one-third short of staff.
A medium-sized maternity unit delivering 3,000 babies a year would need around 91 midwives, according to the RCM.
Scotland, Wales and Northern Ireland do not have midwife shortages at the moment.
Birth rates rising in England and Wales
Expected births in 2012 - 423,234 males and 403,095 females.
There were 688,120 live births in England in 2011 up over 124,000 since the start of the baby boom in 2001.
There were 723,913 live births in England and Wales in 2011, compared with 723,165 in 2010 (a rise of 0.1 per cent). There were 594,634 in 2001.
The small rise in 2011 represents a continuation of the increasing numbers of live births recorded since 2001.
During this period the number of live births has risen by 22 per cent from 594,634 in 2001 despite a small fall between 2008 and 2009
To sign the e-petition visit: http://epetitions.direct.gov.uk/petitions/13716