Nuisance calls to the ambulance service revealed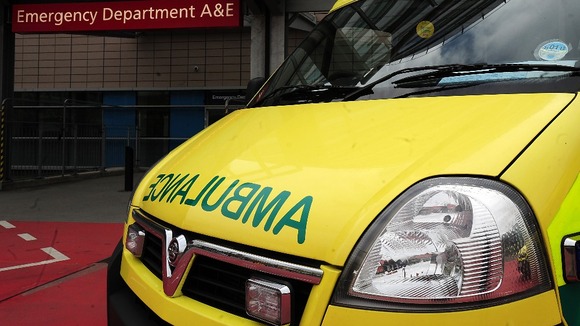 The ambulance service in Wales has received a "growing number of inappropriate emergency calls" during the summer months, health officials revealed.
The catalogue of nuisance 999 calls released by NHS Wales includes:
Two separate calls by men requesting urgent medical attention because they had hangovers.
One patient faking severe stomach cramps - only to jump out of an ambulance en route to hospital and thank paramedics for the lift.
A woman calling for an ambulance after being bitten on the finger by a hamster.
A woman phoning to say she had a badly wounded hand - only for paramedics to discover she had sustained a minor scratch from her cat.
Wales' acting chief medical officer Dr Chris Jones warned that emergency crews have enough to contend with during a busy summer without unnecessary 999 calls.
We are seeing a growing number of inappropriate emergency calls to the ambulance service.

A 999 call should only be made in the event of a serious medical emergency, such as when life is in immediate danger.

All emergency health services are very busy and patients should only attend Emergency Departments (A&E) if they are very badly hurt or if they become very seriously ill.