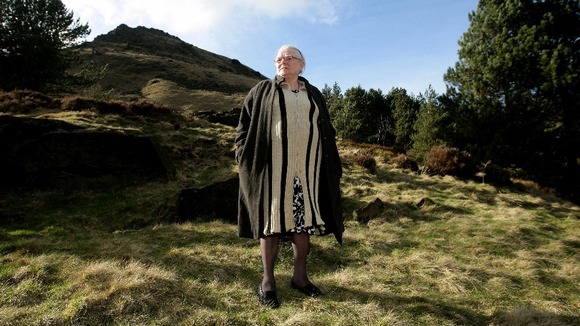 Winnie Johnson, the mother of the Moors Murder victim Keith Bennett, has passed away peacefully at a hospice in the early hours of this morning, her lawyer said.
She tried tirelessly to discover where her 12-year-old son was buried on Saddleworth Moor above Manchester, stating that her final wish was for him to have a Christian burial.
On his website, Keith's brother, Alan Bennett, said on behalf of the family:
Winnie Johnson, the mother of Keith Bennett, died this morning at 12.35 am, aged 78. She was a much loved mother, grandmother and great-grandmother, and is survived by one younger brother.

Winnie fought tirelessly for decades to find Keith and give him a Christian burial. Although this was not possible during her lifetime, we, her family, intend to continue this fight now for her and for Keith. We hope that the authorities and the public will support us in this.

We would like to express our deep gratitude to all the medical staff who cared for Winnie during her illness, and also the public for their good wishes and support over the years.
– Family statement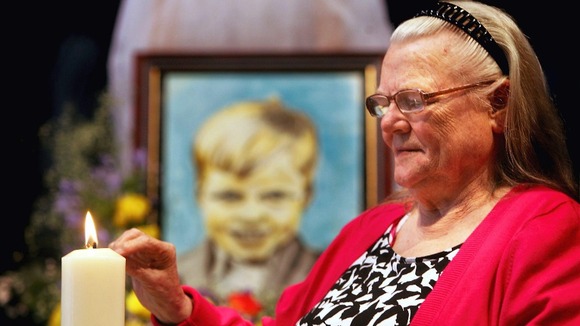 Winnie Johnson, 78, had been suffering from cancer for a number of years and passed away peacefully.
Keith was taken by Ian Brady and his partner, Myra Hindley, on June 16 1964 after he left home to visit his grandmother.
Their other victims were found in shallow graves on Saddleworth Moor but Ian Brady, who is being held in a secure mental hospital, has always refused to disclose the location of Keith's body.
Winnie has always maintained that he remembers where the body was hidden and appealed to him directly to reveal the location before she died.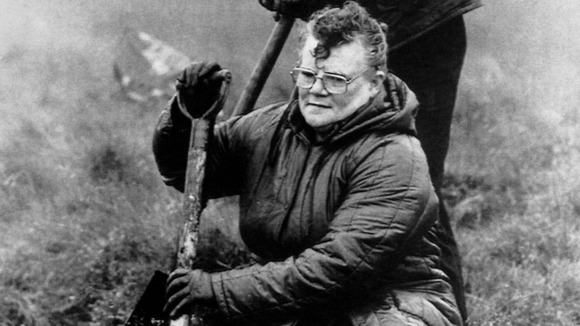 Just yesterday, there was a potentially significant development in the search for Keith's body when it was revealed that his murderer, Ian Brady, may have written a letter addressed to Winnie.
Brady's mental health advocate, Jackie Powell, claimed in a television interview that he had given the letter to her in a sealed envelope with the instruction that it should not be opened until after his death.
Winnie's lawyer, John Ainley, described Winnie as "a most courageous lady" but added that her family had decided not to inform her of the development so as not to raise her hopes prematurely.
He added: "I think that any information that's passed over is going to be too little too late, sadly, certainly as far as Winnie's concerned."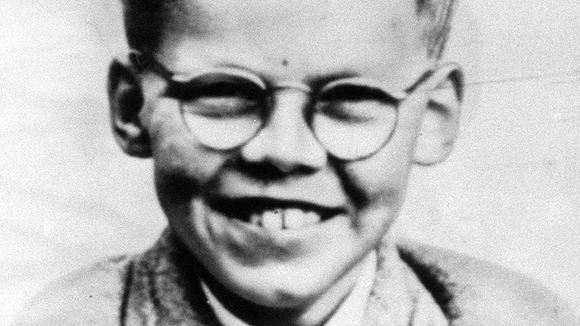 Martin Bottomley of Greater Manchester Police, who is leading the investigation into the possible letter left by Brady, paid tribute to Winnie on behalf of the force:
Winnie was a tenacious and courageous woman and I wish that in her lifetime she could have found where Keith was buried.

The only comfort we can take is that she is now at peace with the little boy she missed so much ...

There is only one person who knows where Keith is buried and that is Ian Brady himself.

I would implore him at this extremely sad time and knowing that Winnie has died not knowing where Keith is buried to at last do the decent thing and tell us where he is.
– Martin Bottomley, Greater Manchester Police

Brady's lawyer, Richard Nicholas, declined to comment on the news of the death.