London 2012 star Jessica Ennis keen on X Factor role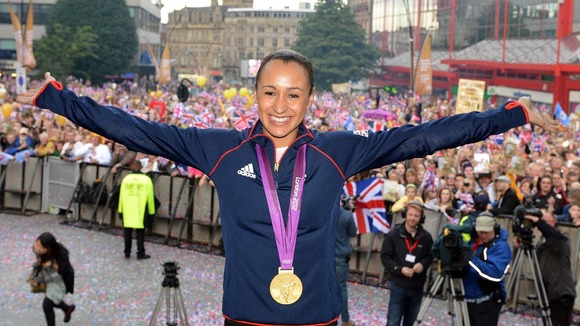 Olympic gold medallist Jessica Ennis told ITV1's Lorraine she would like to be a mentor on The X Factor.
The heptathlete said she would "definitely" like to be involved with the show after it was reported that producers are sounding out Team GB stars to appear on the programme.
However, Ennis said she had not received a formal approach about an appearance on the hit ITV1 show. She said:
This is definitely news to me but it sounds like a brilliant idea. I'm a massive fan of X Factor so we'll see.
Asked whether she would be interested in appearing on the show, Ennis said:
Well yes, definitely, I think it's a great idea, yes.

Obviously before the Olympics I was just training so hard and making sure that I didn't miss anything so I had to turn a lot of things down and say no to things that I would loved to have done at the time.

And now I can just relax now that I've got this medal and I can enjoy myself a bit now.
However, two athletes that will not be appearing on The X Factor are Sir Chris Hoy and Tour De France winner Bradley Wiggins.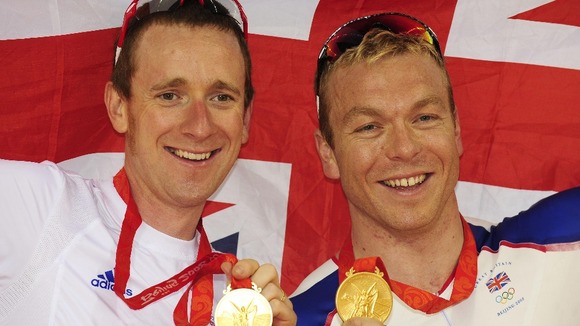 Sir Chris tweeted:
Some amusing stories in press about me being a mentor on X-Factor; that's the first I've heard about it! #dontbelievethehype!
And no I'm not doing Strictly either!!
The men's time trail gold medallist Wiggins was similarly dismissive when asked about The X Factor.
Let's not talk about The X Factor.

Compared to the Olympics, everywhere you went the country was on a high, and as athletes it was phenomenal to see that, then you see X Factor and it's like, 'Oh God, everyone's got to put up with that all winter now'.
Show bosses are apparently keen to acknowledge the UK's sporting success at London 2012 during the first live edition of the series and have reportedly approached double gold winner Mo Farah for a role.