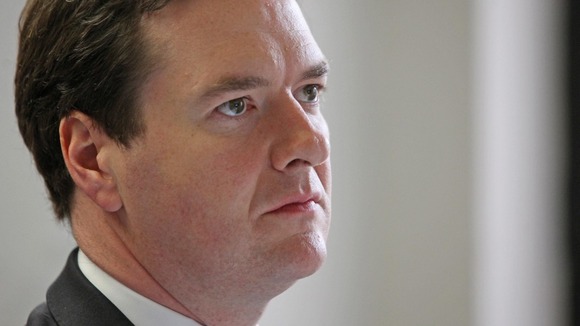 It's not just the worse than expected public borrowing figures that might ruin George Osborne's parliamentary recess.
For nearly two years we have been tracking the public's attitude towards him and other senior politicians. Of him, the steward of the economy, the public has never taken such a dim view.
Only 16 percent of the public trusts him to see the country through the economic quagmire.
62% do not. Spin back to October 2010, just six months after his decision to deal with the deficit by 2015, and twice as many people had faith in his ideas - 32%.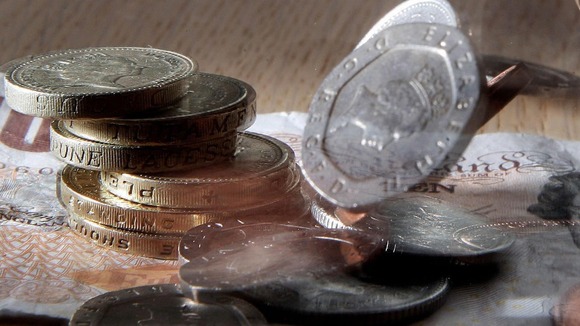 A reminder that George Osborne isn't just in charge of an economy in a bind, he is in a tight political spot too. His plan was quickly to cut spending and borrow less. In fact he is spending more and borrowing more.
And over time his credibility with the public, and their tolerance for his plan seems to be fading away. As rumbles even in his own party grow for more drastic action, the pressure on him only grows.
PS Our poll doesn't suggest his opposite number holds much more sway. Only 17 percent, just one percent more of those surveyed said they would trust Ed Balls to sort things out.