NHS hospitals in England are to be invited by the Government to set up profit-making branches abroad to raise funds for patients at home.
The scheme comes after the National Health Service was showcased to the world in Danny Boyle's Olympic opening ceremony.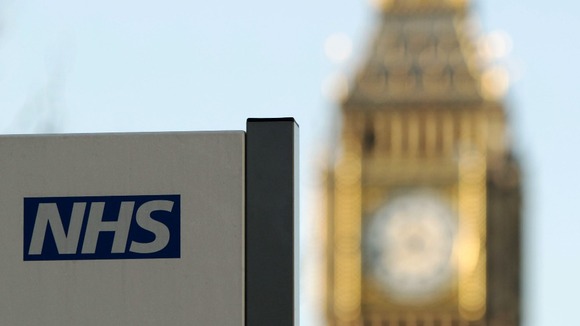 Under the programme the following hospitals could be among those who create new branches:
Great Ormond Street
Royal Marsden
Guy's and St Thomas'
The Department of Health and UK Trade and Industry is expected to launch the scheme this autumn which could build links between hospitals wishing to expand and foreign governments wanting access to British health services.
It's an idea which has already been tried by hospitals in America.
ITV News' Daisy McAndrew reports:
According to reports in the Independent, investment could only be drawn from income from private patients. Any profits made abroad would be channelled back to the UK.
But the move has already been criticised.
The Patients Association tells ITV News they are concerned work abroad could be a distraction from the services' UK patients:
The guiding principle of the NHS must be to ensure that outcomes and care for patients comes before profits. At a time of huge upheaval in the health service, when waiting times are rising and trusts are being asked to make £20 billion of efficiency savings, this is another concerning distraction. The priority of the Government, hospital trusts and clinicians should be NHS patients.
– Katherine Murphy, chief executive of the Patients Association, speaking to the Independent