Drugs watchdog rules out use of breast cancer drug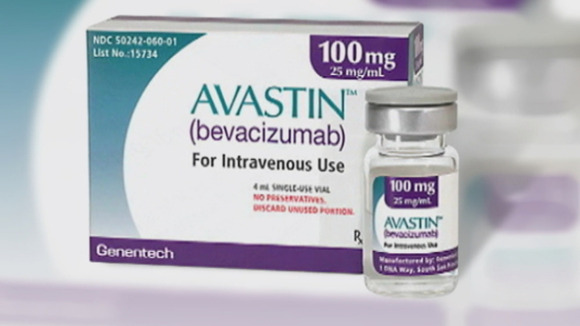 The National Institute for Health and Clinical Excellence has said it is not recommending the use of Avastin (also known as bevacizumab) as an NHS treatment for breast cancer, as it is more costly and less effective than other drugs.
"We can't recommend a drug that has not been shown to work as well as, or better than, current treatments and costs much more. Evidence presented to the independent Appraisal Committee did not conclusively show that bevacizumab, in combination with capecitabine, could improve overall survival or improve a patient's quality of life more than current treatment. These uncertainties, combined with the high cost of bevacizumab, mean the drug simply isn't cost-effective."
– Sir Andrew Dillon, NICE Chief Executive

Alka Welinkar was prescribed Avastin for two and a half years, although in a different combination from the one that is no longer recommended. She says she trusted her doctors to give her the best treatment available at the time and the drug saved her life. Changes from decisions like this lead to more anxiety and worry for cancer patients.
"If this had happened to me it would be devastating - I would have freaked out. When you have cancer it's already a lot of stress and your treatment is your comfort that you're going to get better, so you suddenly feel like the rug has been pulled from under your feet, when your treatment has to be suddenly changed because of these kinds of recommendations."
– Alka Welinkar, breast cancer patient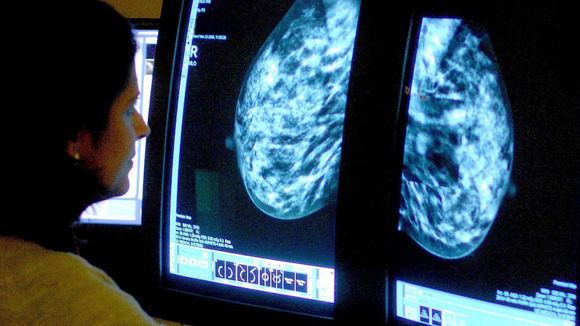 Around 800 women in the UK will be affected by the decision. Last year the Food and Drug Administration withdrew approval for Avastin in the United States, after clinical trials had shown the drug was not helping breast cancer patients to live longer, and resulted in serious side effects.
Cancer charities say the decision is disappointing, and options for women with advanced breast cancer are limited. They agree the drug is expensive, but say doctors can still apply for their patients to receive it in exceptional cases.
"It is disappointing that NICE couldn't approve bevacizumab for use on the NHS but it's an expensive treatment, and there is little evidence that for breast cancer the benefits outweigh the risks of taking the drug.

Doctors can apply for their patients to receive the drug if they believe it will benefit them through the Cancer Drugs Fund in England, and through individual patient treatment requests in the rest of the UK."
– Professor Peter Johnson, Cancer Research UK