Stars of Dallas reunite ahead of revamped new series
Stars of US soap opera Dallas have reunited in London ahead of the return of a new series to UK television.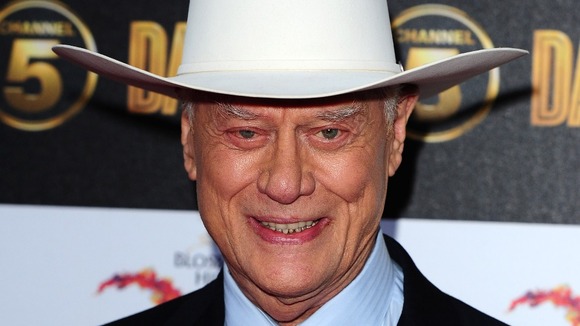 The revamped 1980s drama sees the return of Patrick Duffy and Linda Gray, with Larry Hagman reprising his role as JR Ewing.
Jesse Metcalfe, who found fame as gardener John Rowland in Desperate Housewives, said the popularity of his former show influenced the decision to bring Dallas back to the screen.
Metcalfe, who plays Christopher Ewing in the new Dallas series, said:
I think Desperate Housewives definitely took its cue from the original Dallas. There's no doubt about that. But I think that Desperate Housewives in some respects is responsible for reopening the door for more scripted drama and more night-time soap operas. I think that being on the heels of Desperate Housewives is why the new Dallas was possible.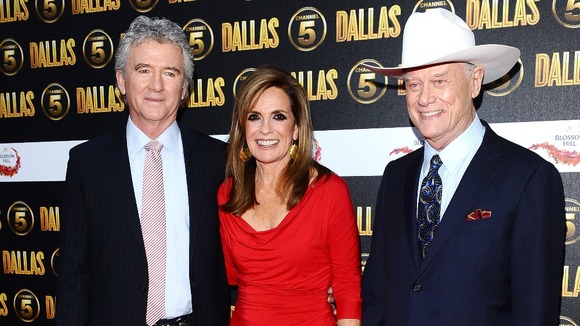 Dallas was a huge hit three decades ago when it was shown on BBC1. The famous "Who shot JR?" storyline was seen by millions of people around the world.
The new series features Jesse Metcalfe and Brenda Strong with a new generation fighting for the family fortune.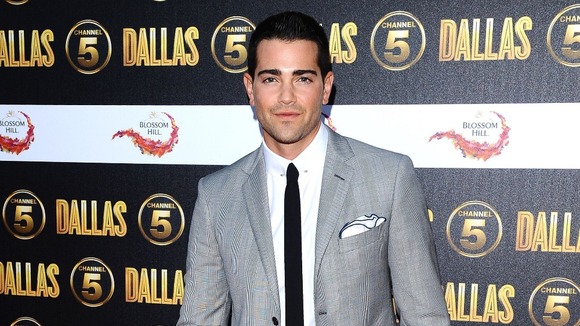 Linda Gray, who plays JR's long-suffering former wife Sue Ellen, said fans should expect similar storylines to those which gripped audiences of the original series.
I think it's more of the same but there's a quality about this new show. It's different in a nice way.
The date of the first episode on Channel 5 is expected to be announced today.