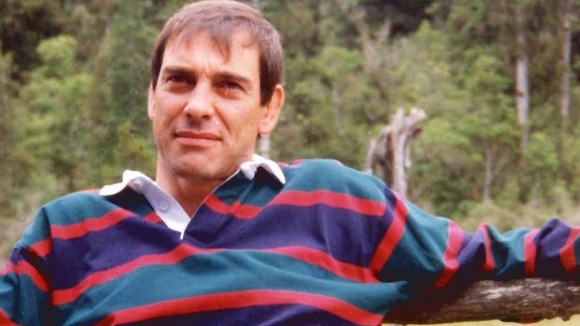 Tony Nicklinson died of natural causes in August 2012 after living with locked-in sydrome for more than six years.
He passed away a week after losing a legal battle in the High Court to establish the right to end his life when he chose to with the help of a doctor.
Here is the timeline of his struggle to change the law:
2004: Mr Nicklinson made an advanced directive refusing any life-sustaining treatment.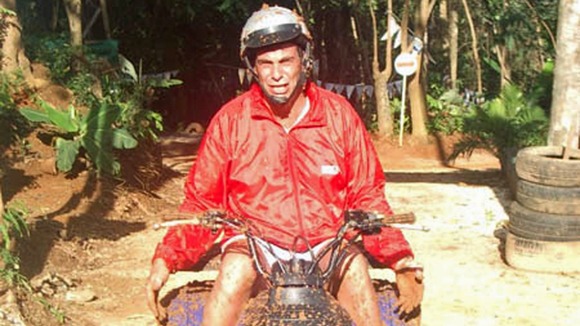 June 2005: Mr Nicklinson suffered a stroke while working for a Greek civil engineering company based in the United Arab Emirates. The stroke came as the result of an undiagnosed heart problem and left him in a critical condition in an Athens hospital for two months.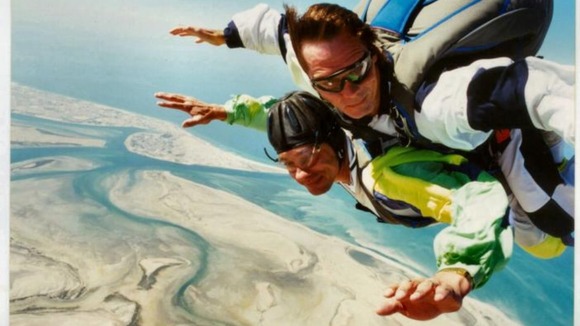 February 2010: Keir Starmer, the director of public prosecutions, published new guidelines on assisted suicide putting greater emphasis on the motivation of the suspect. It meant cases against people who act with compassion are unlikely to be pursued.
July 2010: Mr Nicklinson launched legal proceedings in the High Court to end his life.
His lawyers were pursuing a judicial review to clarify how the murder law applies in cases of mercy killing.
They argued the law constitutes a disproportionate interference with his right to personal autonomy under Article 8 of the European Convention on Human Rights.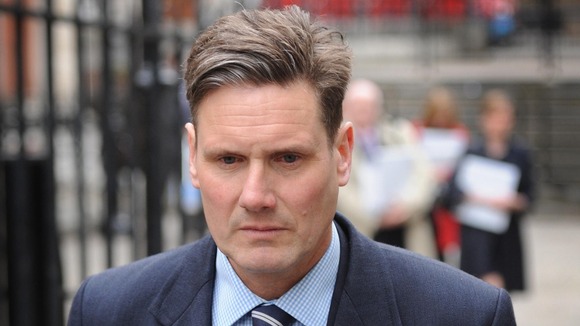 December 2010: Mr Nicklinson's wife, Jane, told the Commission on Assisted Dying that there was "no chance" of her husband changing his wish to die.
She said her husband was someone who used to love talking but now cried with frustration at the "sheer agony" of being unable to speak.
I knew this point would come, we tried to talk him out of it, but I can say 100% there is no way he will change his mind.
– Jane Nicklinson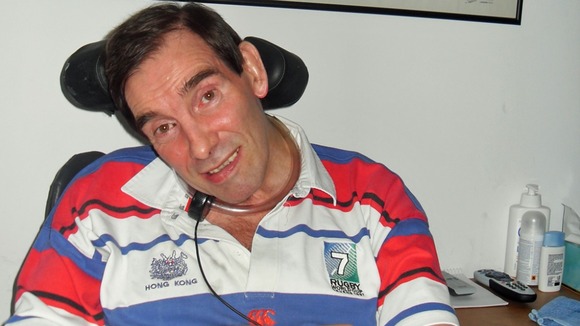 January 2012: A judge heard the legal action brought by Mr Nicklinson during a preliminary hearing at the High Court.
David Perry QC, representing the Ministry of Justice, asked Mr Justice Charles to strike out the action arguing that only Parliament "could properly put into place a system with appropriate safeguards and conditions, not the courts taking this on a case-by-case basis".
March 2012: Mr Justice Charles allowed Mr Nicklinson's challenge to proceed.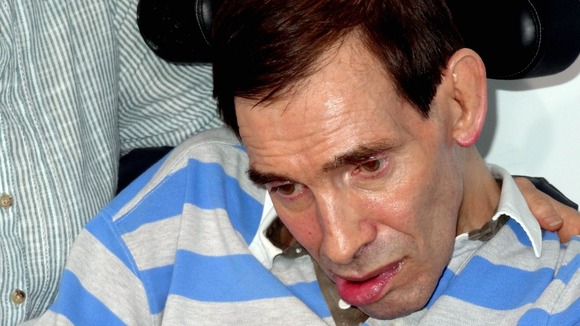 13 June 2012: Mr Nicklinson joined Twitter using a special eye movement technology to access the social networking site. After being on the website for less than 24 hours, he had almost 2,500 followers.
Hello world. I am tony nicklinson, I have locked-in syndrome and this is my first ever tweet. #tony.
– Tony's first tweet

19 June 2012: The High Court hears Mr Nicklinson's legal challenge to allow a doctor to be able lawfully to end his life without fear of prosecution.He could not attend in person but wrote this email which was read out.
All this current activity making documentaries and writing articles has reminded me of how much I want my life to end.

I know you said this hearing is all about the legal arguments but is it possible for you to tell/remind the judges a few things?

I have wanted my life to end since 2007 so it is not a passing whim. I know consent makes no difference but the doctor has it anyway.

Legal arguments are fine but they should not forget that a life is affected by the decision they come to; a decision going against me condemns me to a 'life' of increasing misery.

I have no doubt that the judges have heard it all before but I simply wanted to get it off my chest.
– Tony Nicklinson's email

21 June 2012: The High Court heard of the plight of a second locked-in syndrome sufferer, known only as "Martin", who also wants to end his life but can only do it with the help of another person.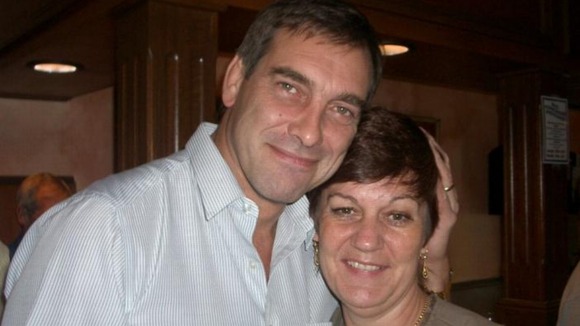 16 August 2012: Mr Nicklinson and Martin lost their High Court battles for the right to end their lives when they are ready and with medical help.
The three judges referred to the "terrible predicament" of Mr Nicklinson and Martin, and described their cases as "deeply moving and tragic".
Mr Nicklinson broke down in tears as he told ITV News he was left "devastated and heartbroken" at the court's decision.
18-19 August 2012: Mr Nicklinson's health rapidly deteriorated, having contracted pneumonia. He also refused food.
22 August 2012: Mr Nicklinson died peacefully at home in Melksham, Wiltshire. Police said they will not be investigating his death and neither will the coroner.
2 October 2012: The High Court refuses permission for Mr Nicklinson's case to go to the Court of Appeal.
1 December 2012: The family of Mr Nicklinson request permission for his widow Jane to take over the case lodged with court of appeal.
3 January 2013: Court of Appeal grants permission for Jane Nicklinson to bring an appeal against the High Court decision.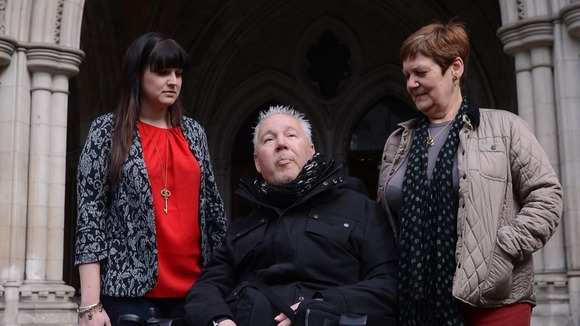 18 April 2013: Paralysed road accident victim Paul Lamb waives his right to anonymity and becomes new face of right-to-die campaign as he adopts Mr Nicklinson's fight.
13 May 2013: Paul Lamb and Mr Nicklinson's family go to the High Court to continue his legal challenge.
31 July 2013: The Court of Appeal ruling rejects Mr Lamb and the Nicklinson family's right-to-die challenges, but grants permission for them to appeal to the Supreme Court.